Maria Theresa Chandeliers
Wholesale Maria Theresa Chandeliers from Manufacturer
Introducing the stunning Maria Theresa chandeliers from Showsun Lighting Co., Ltd. Our custom manufactured chandeliers are a perfect addition to any home, office or commercial space. The Maria Theresa chandeliers are built to the highest specifications to ensure that they last for years to come. The chandeliers are fashioned from the finest materials which accentuate their timeless classic elegance.

Our chandeliers come in a wide range of shapes and sizes and are customizable to fit your unique vision. Our factory produces and delivers high-quality chandeliers at competitive prices. We pride ourselves on our dedication to manufacturing the finest quality chandeliers while providing exceptional customer service.

Contact Showsun Lighting Co., Ltd. for more information on our Maria Theresa chandeliers and receive our pricelist. Our team of experts will be happy to assist you in selecting the perfect chandelier to create the ambiance your space deserves. Choose Showsun Lighting Co., Ltd. and experience the beauty and elegance of our Maria Theresa chandeliers.
Showsun Lighting Co., Ltd.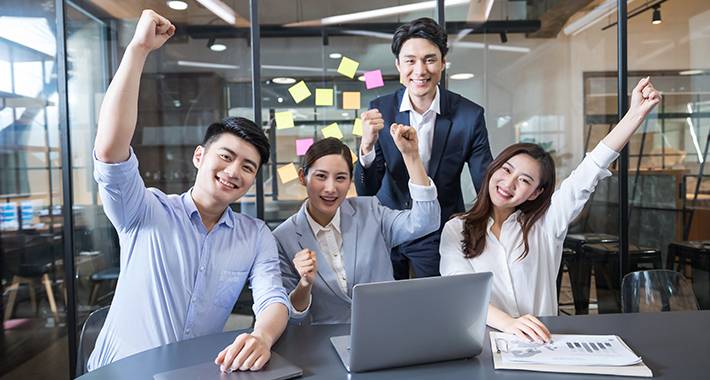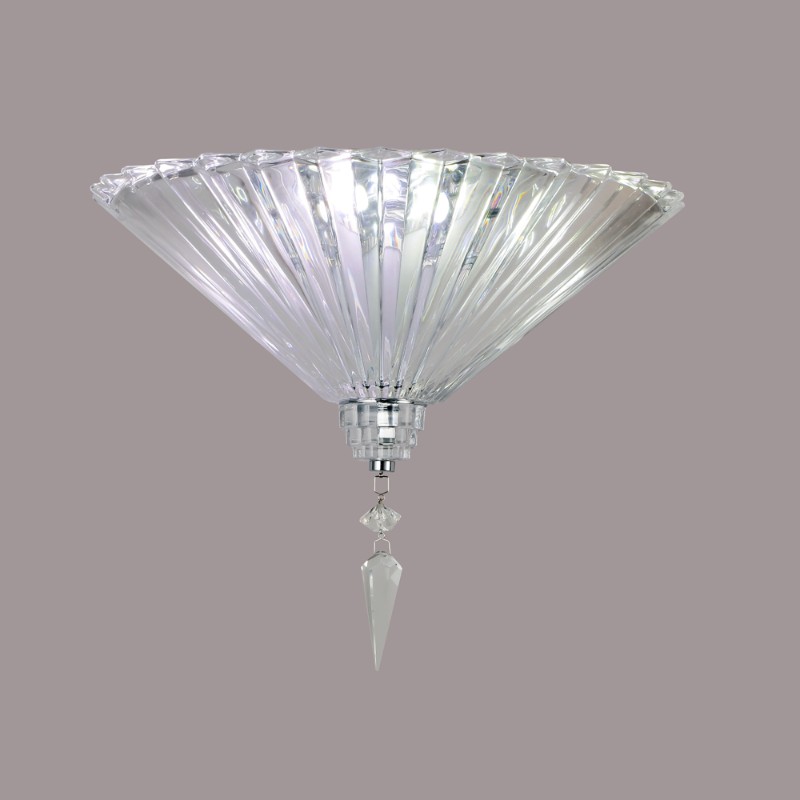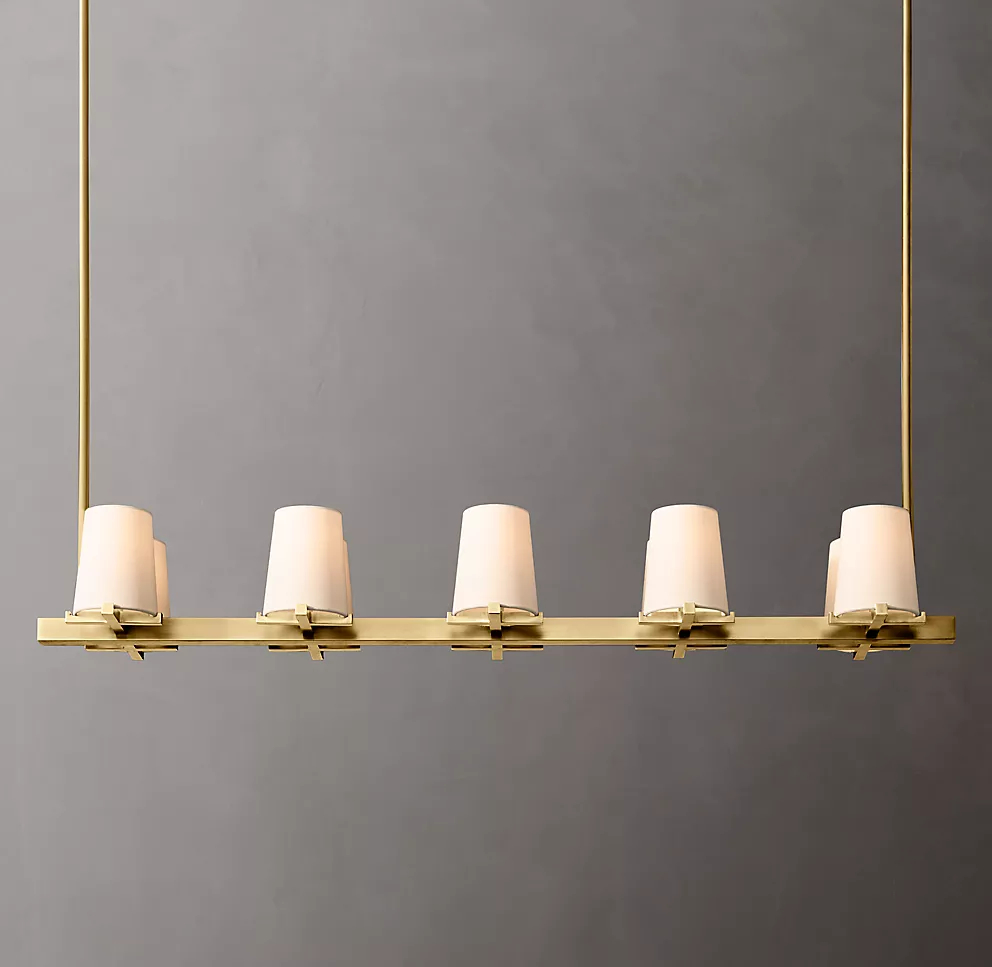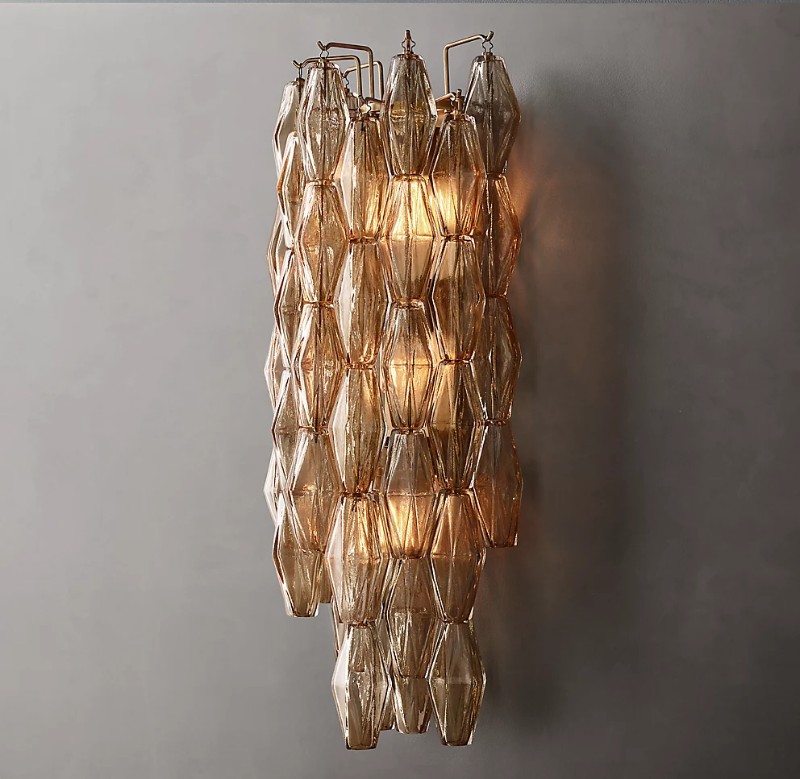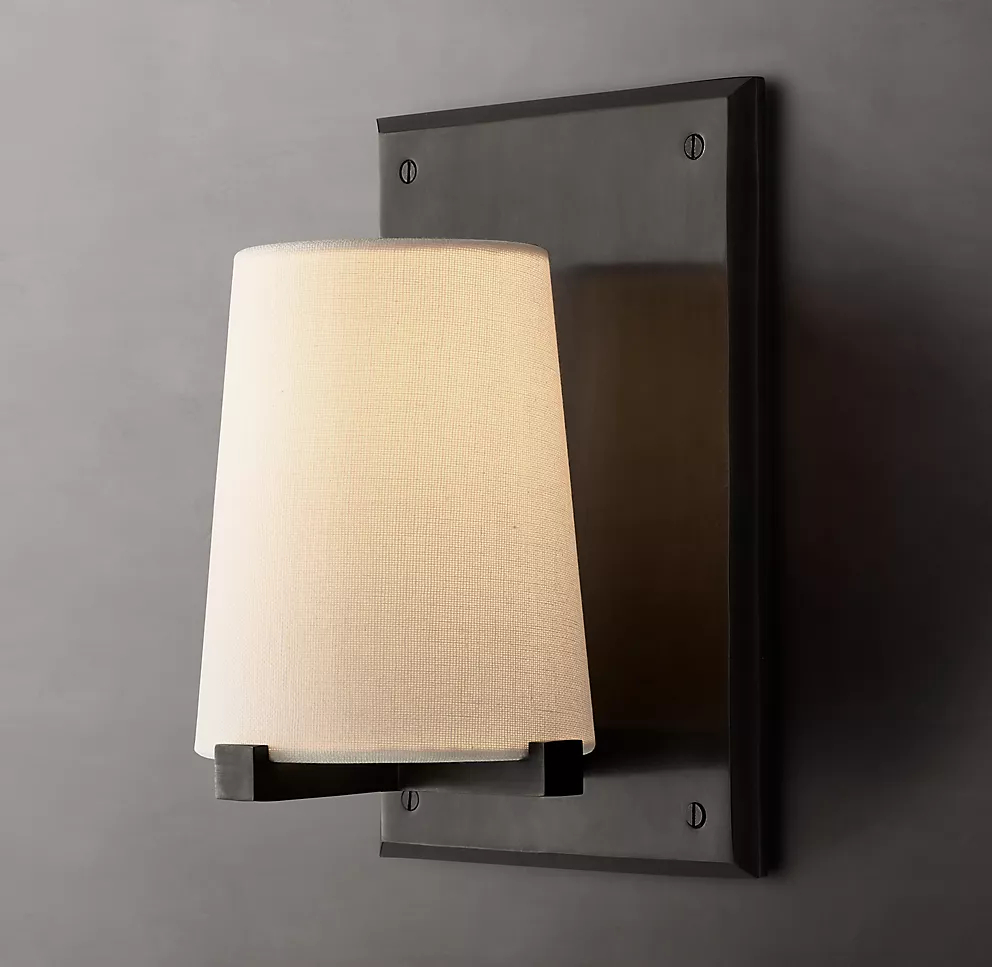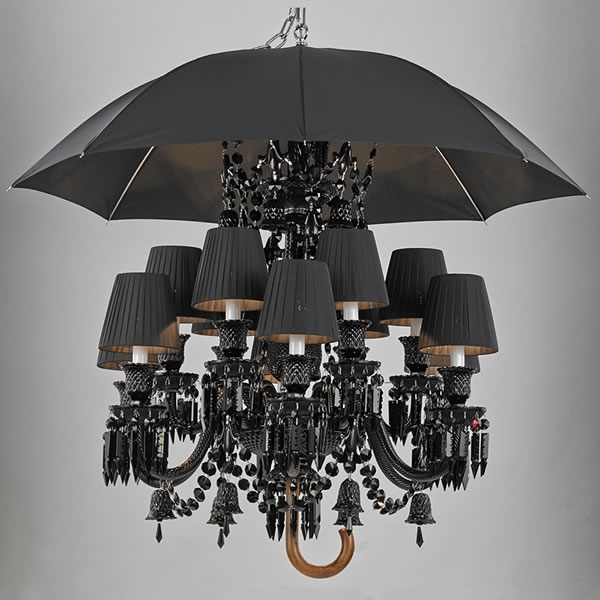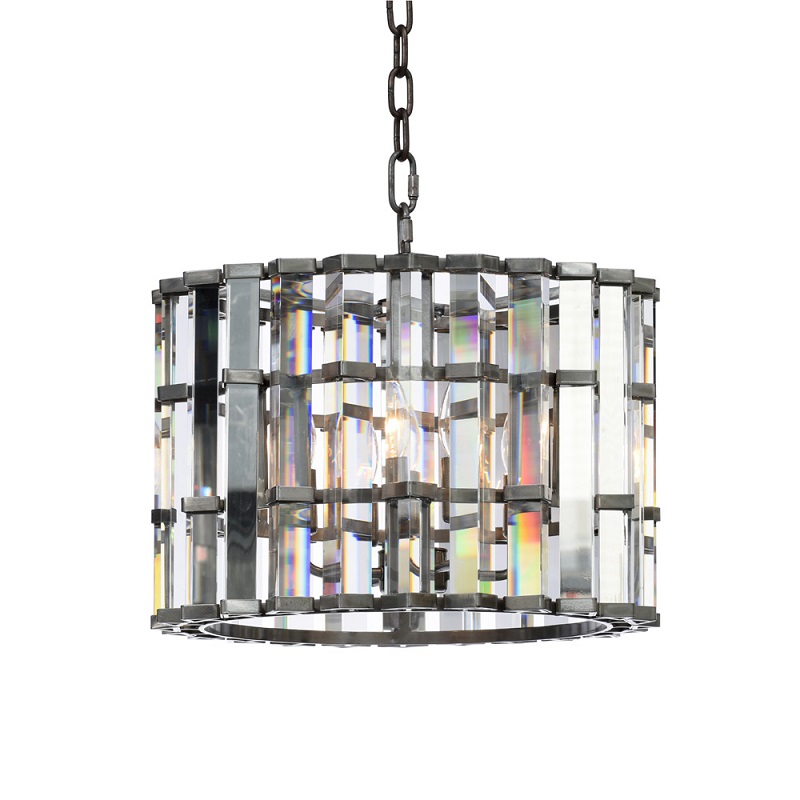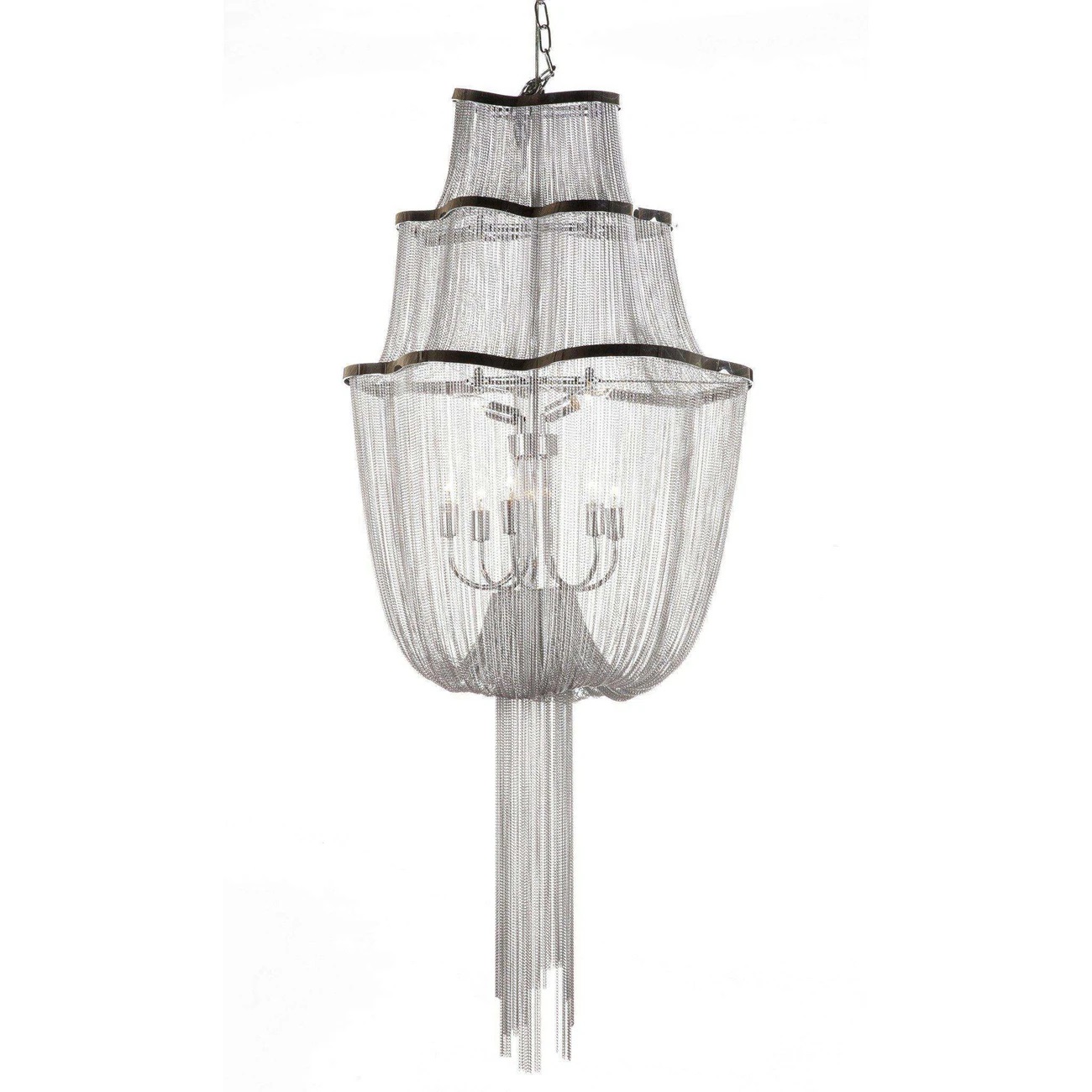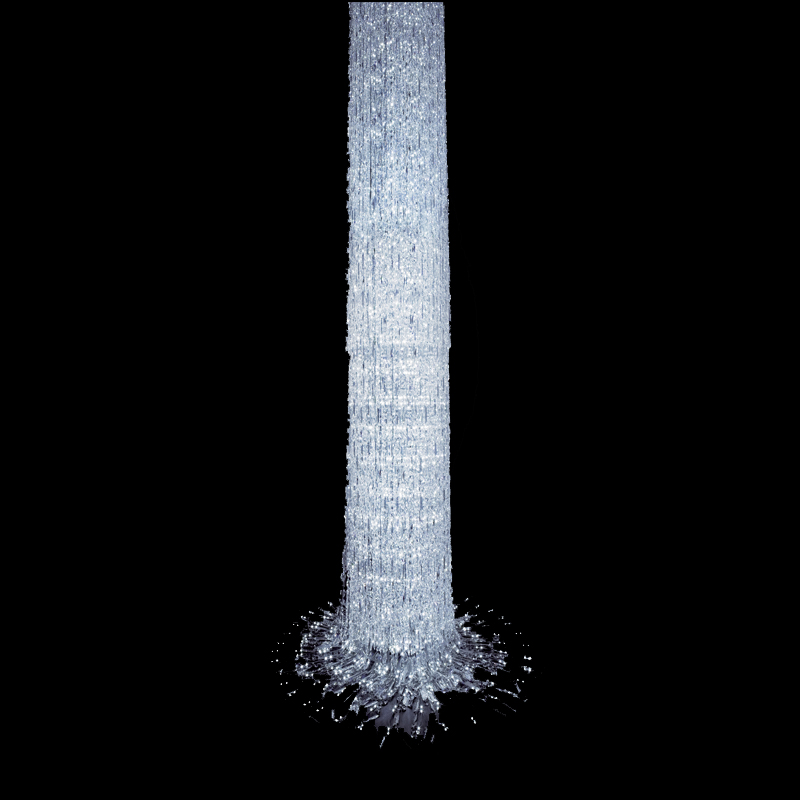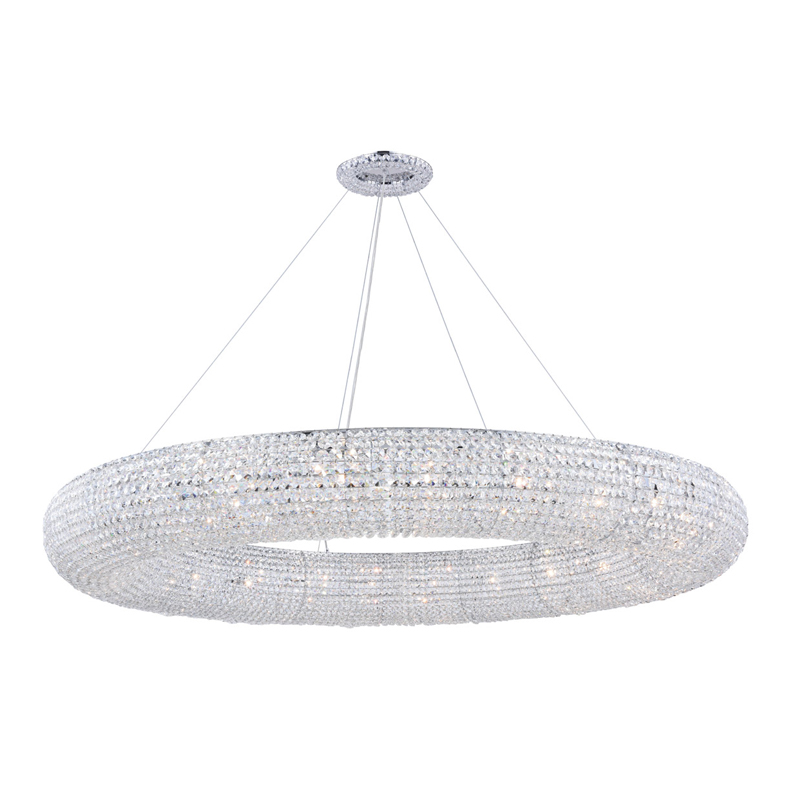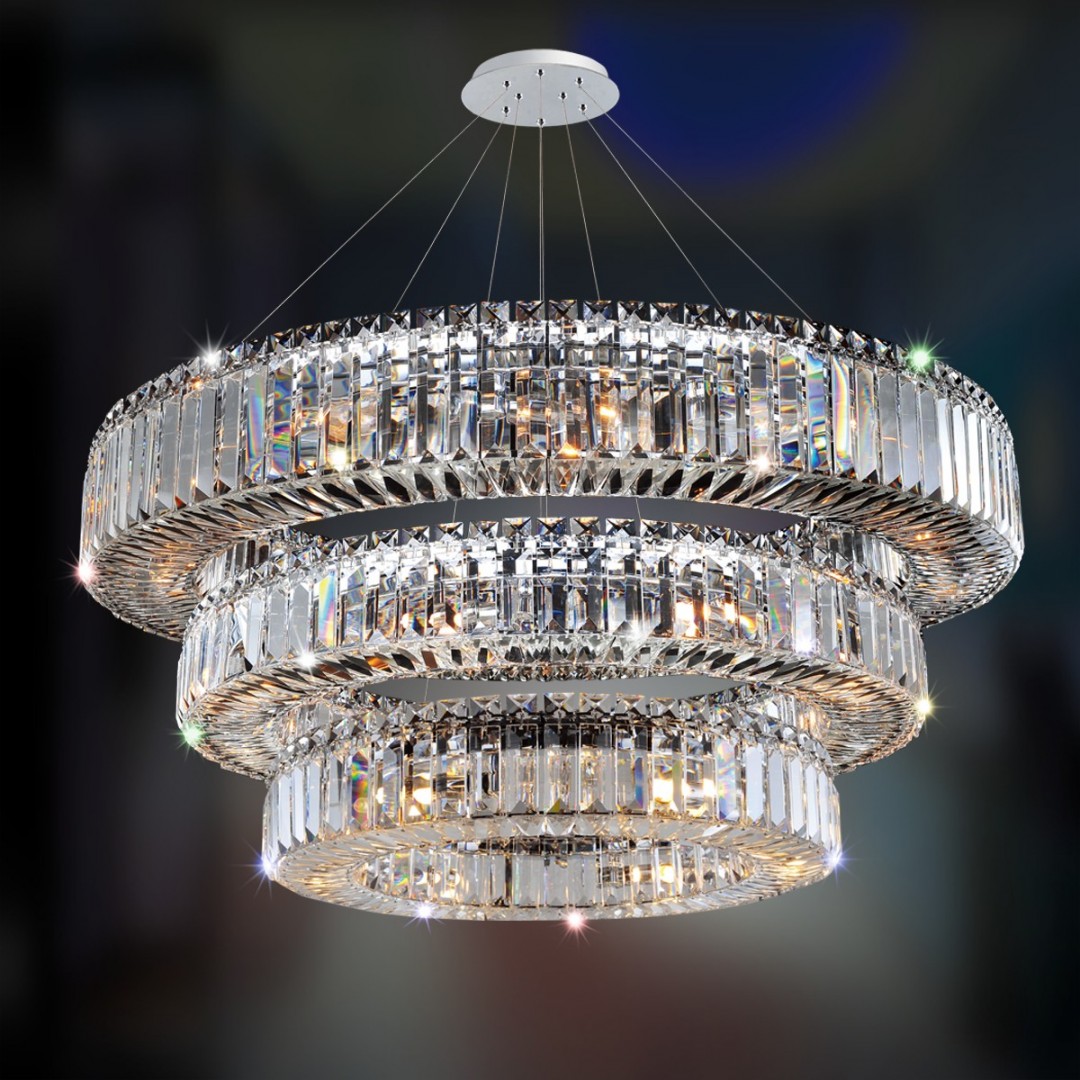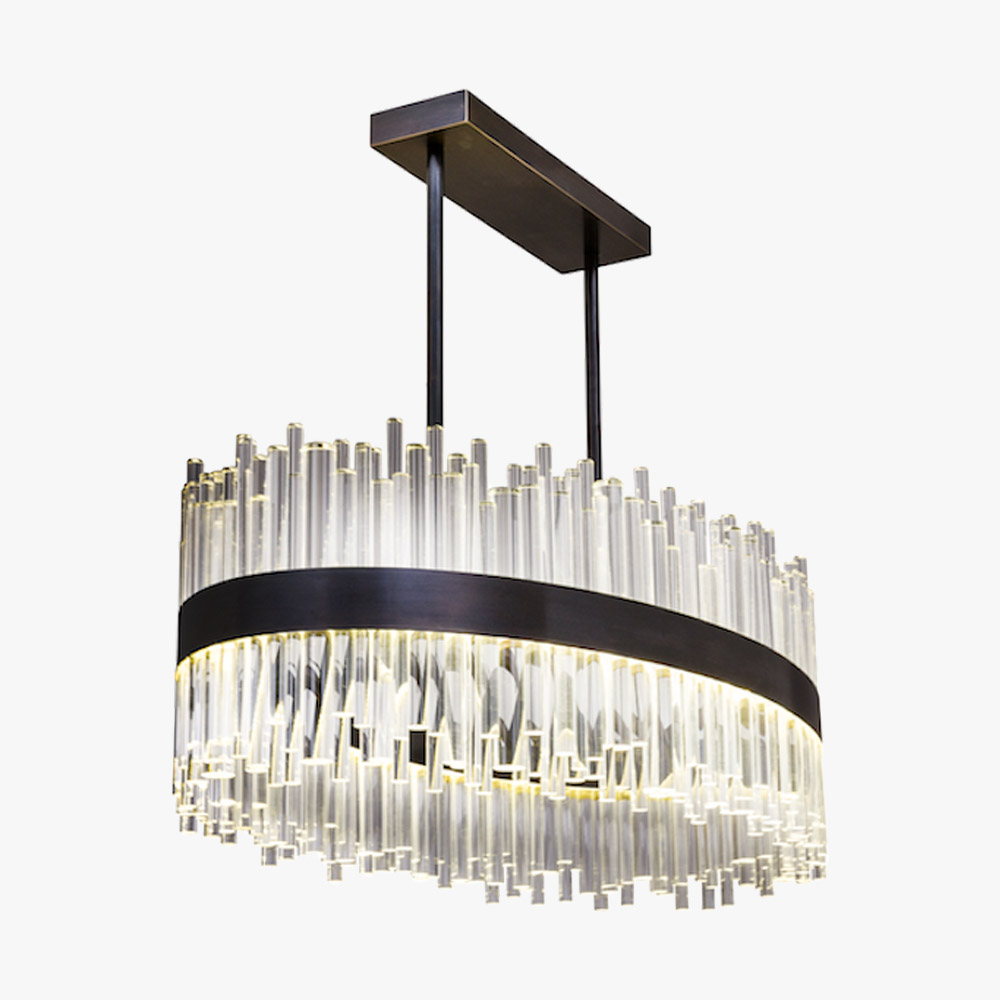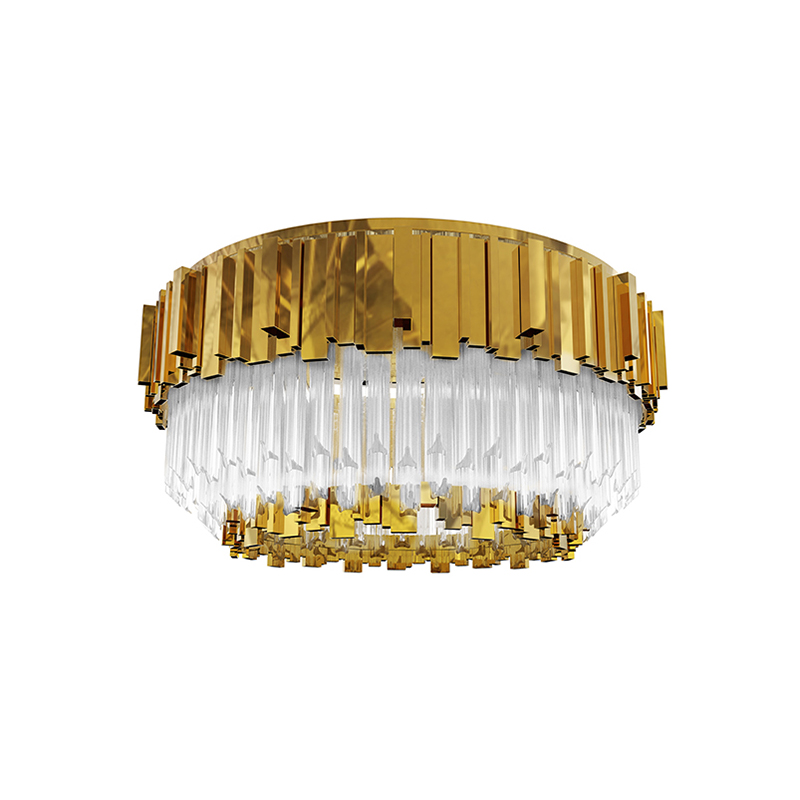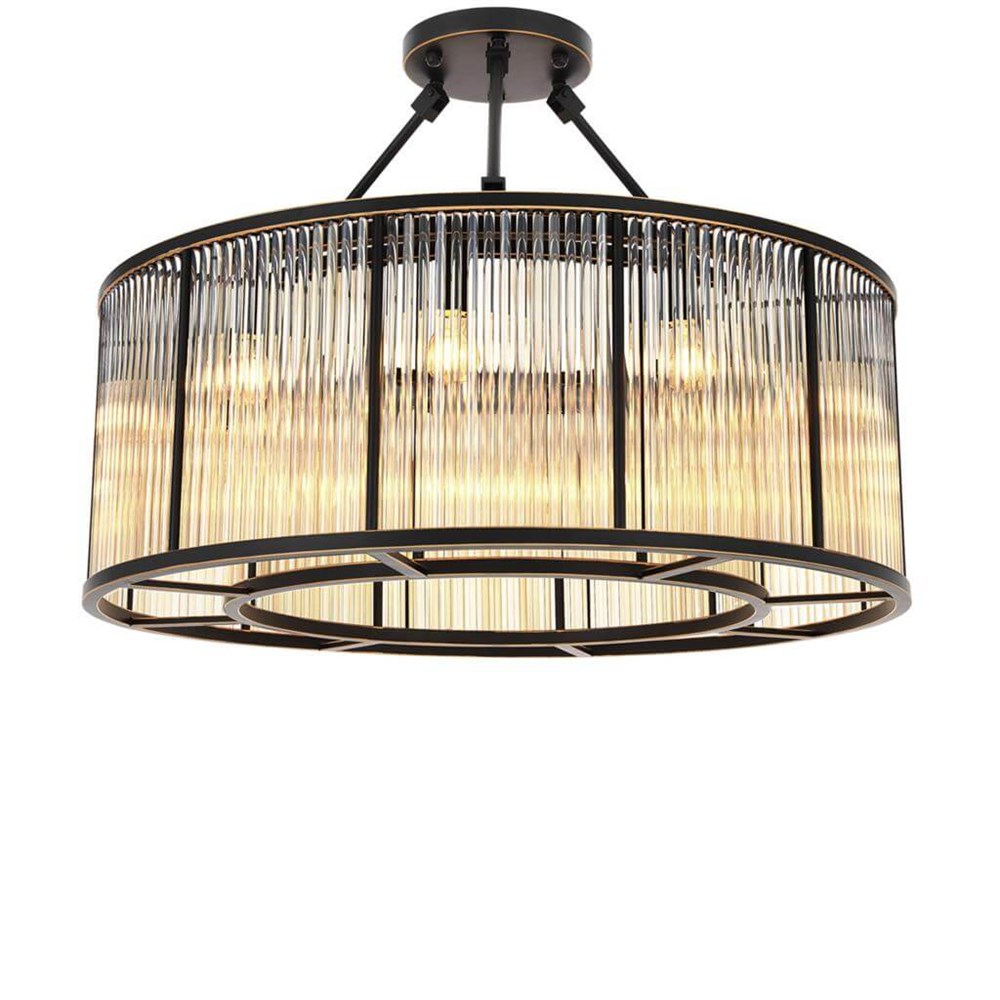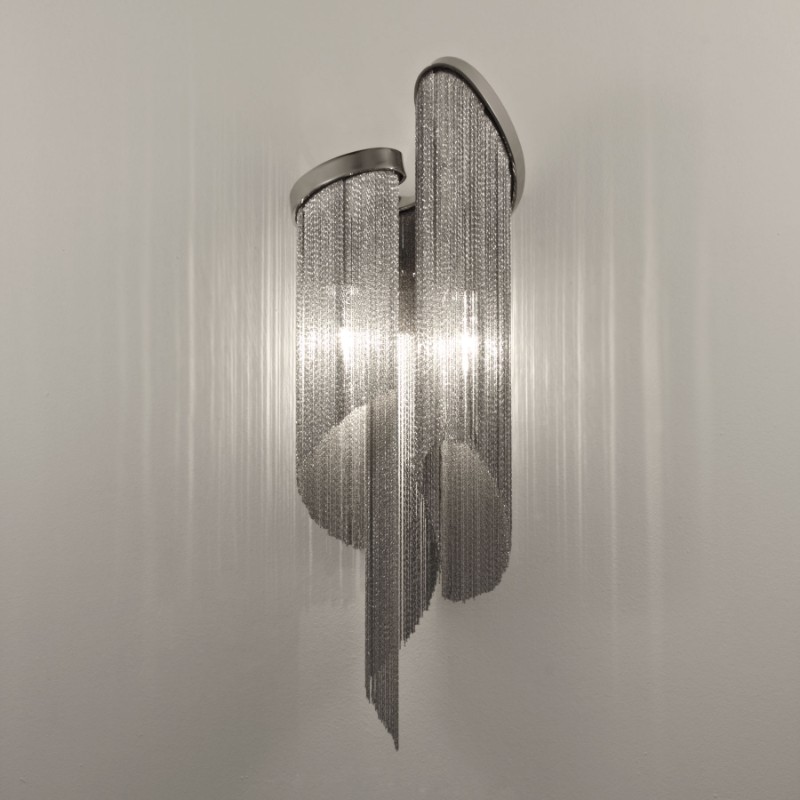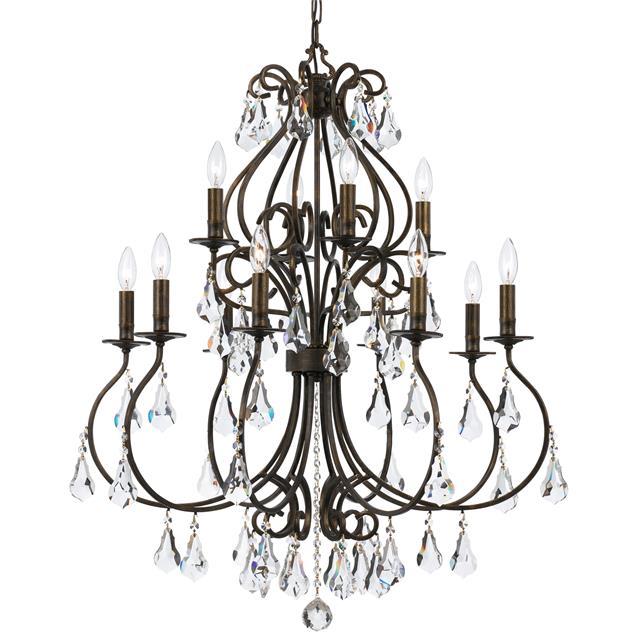 Get the Best Maria Theresa Chandeliers from a Leading Manufacturer in China
Reviews
Related Videos
Introducing our exquisite collection of Maria Theresa Chandeliers, the perfect way to add a touch of elegance and opulence to any interior space. Our Maria Theresa Chandeliers are crafted with the utmost care and attention to detail, using only the finest materials to create a stunning piece of lighting art. With their distinctive design, featuring intricate crystal work, these chandeliers are sure to create a strong impression in any room. Whether you are looking to add a touch of class to your dining room or a luxurious touch to your bedroom, our Maria Theresa Chandeliers will not disappoint. Our chandeliers come in a range of sizes and styles to suit your specific needs, and are available in both traditional and modern designs. Each piece is carefully crafted by skilled artisans, ensuring that every detail is attended to and that the finished product is of the highest quality. When you choose a Maria Theresa Chandelier, you are choosing a statement piece that will remain a timeless addition to your home décor for years to come. We take pride in our commitment to providing our customers with the finest lighting products, and we are confident that our Maria Theresa Chandeliers will surpass your expectations. So why wait? Add a touch of luxury to your home with our Maria Theresa Chandeliers today!
The Maria Theresa Chandeliers are the epitome of luxury and elegance. The stunning crystal pendants attached to the chandelier create a dazzling display of light and beauty in any room. The chandeliers are available in various sizes, making them suitable for any space, from large, grand halls to cozy living rooms. The quality and craftsmanship of these chandeliers are outstanding, with each crystal carefully hand-cut and polished. The Maria Theresa Chandeliers are a timeless addition to any home decor, adding a touch of sophistication and glamour to your surroundings. If you want to make a statement in your home, these chandeliers are an excellent choice.
Maria Theresa chandeliers are truly stunning in every way. These chandeliers are crafted with superior quality materials that are sure to impress even the most discerning buyer. The intricate design and attention to detail are truly remarkable, adding an elegant touch to any space. The crystals used in these chandeliers sparkle and shine, casting a beautiful and mesmerizing glow in the room. With their timeless design and impeccable craftsmanship, Maria Theresa chandeliers are certain to become a cherished centerpiece in any home or commercial space. Highly recommended for those looking for a chic and sophisticated lighting solution.
Contact us
Please feel free to give your inquiry in the form below We will reply you in 24 hours