Large Dining Room Chandeliers
Wholesale Large Dining Room Chandeliers from Top Manufacturers in China
Welcome to Showsun Lighting Co., Ltd., a premier manufacturer and factory that specializes in crafting and customizing high-quality large dining room chandeliers. When it comes to choosing the perfect statement piece for your dining room, nothing adds elegance and sophistication quite like a stunning chandelier. Our team of experts uses only the finest materials and cutting-edge techniques to create chandeliers that are both functional and breathtakingly beautiful. We are proud to offer a wide range of designs and styles to fit any aesthetic, from classic to modern and everything in between. With our pricelist and affordable rates, we guarantee that you won't find better value for stunning large dining room chandeliers anywhere else. Contact us today to find out how we can help you create the perfect custom chandelier for your dining room that will enhance your dining experience and impress your guests.
Showsun Lighting Co., Ltd.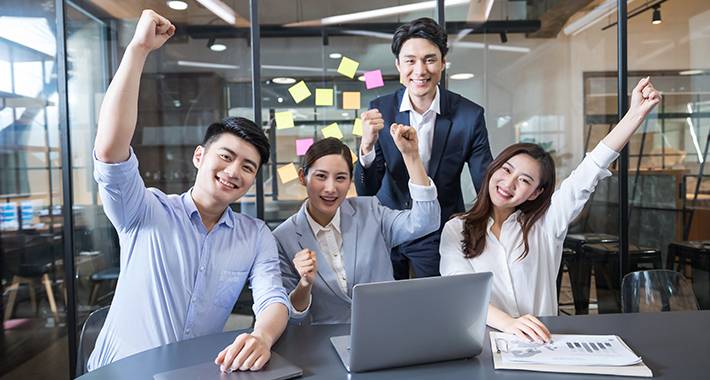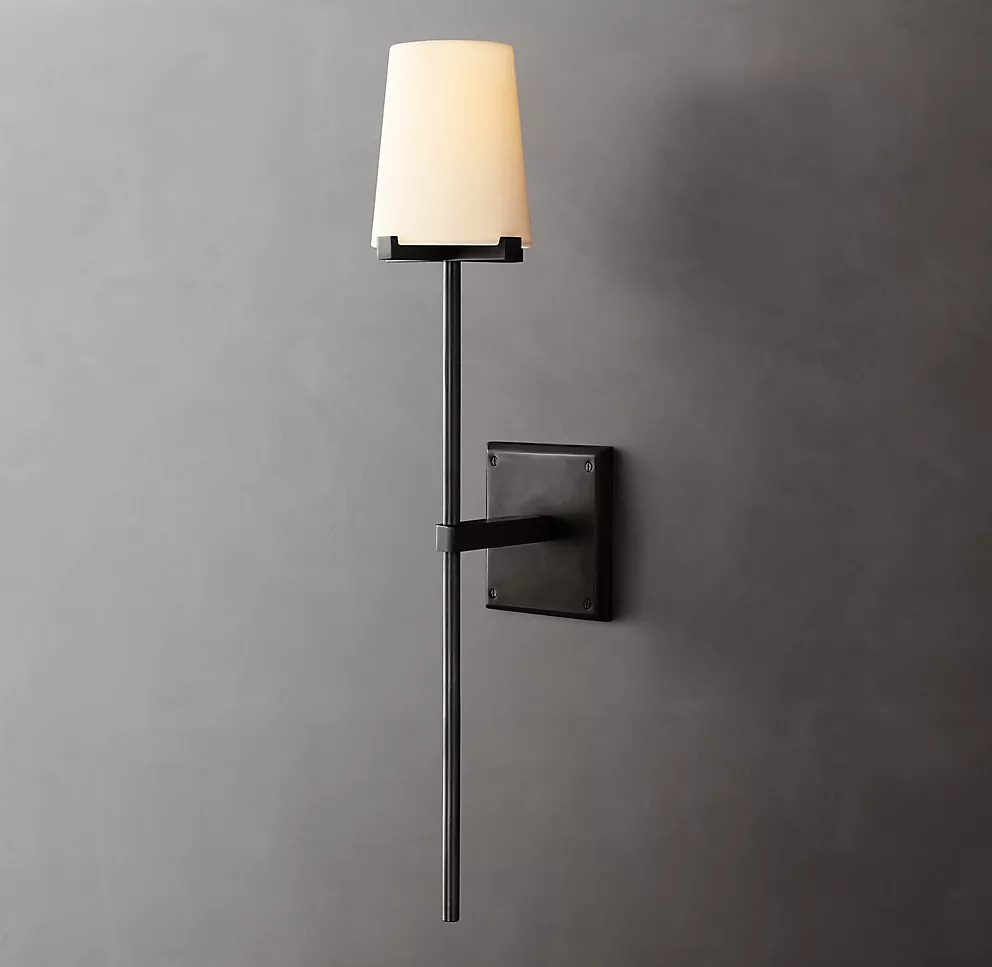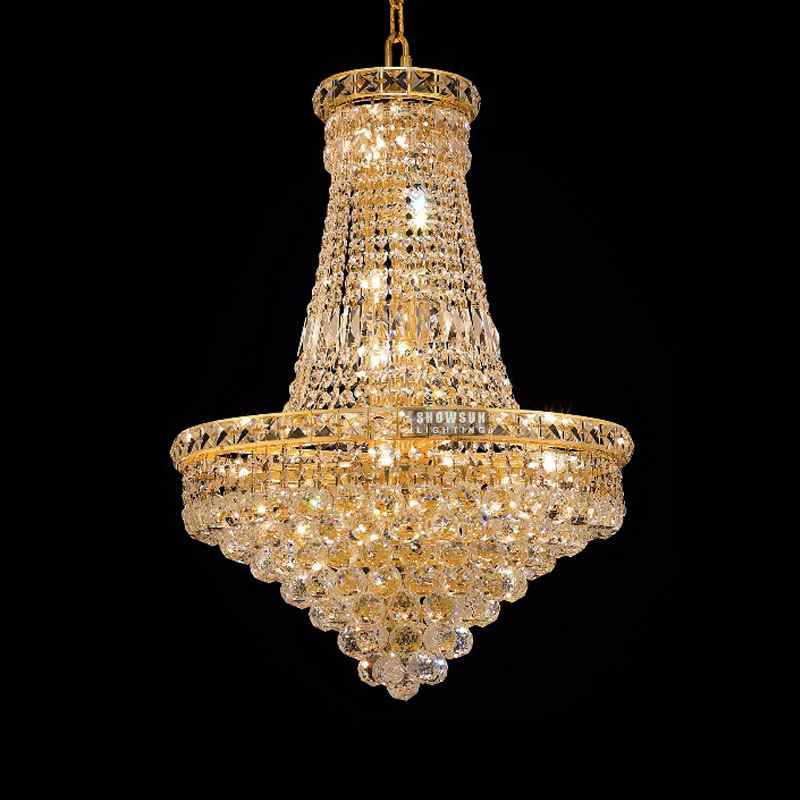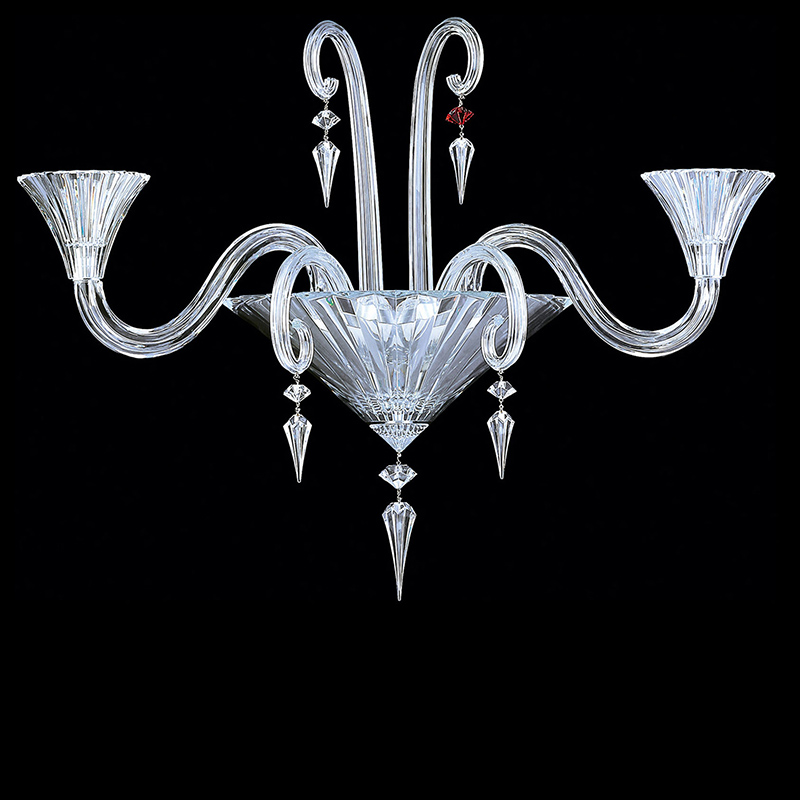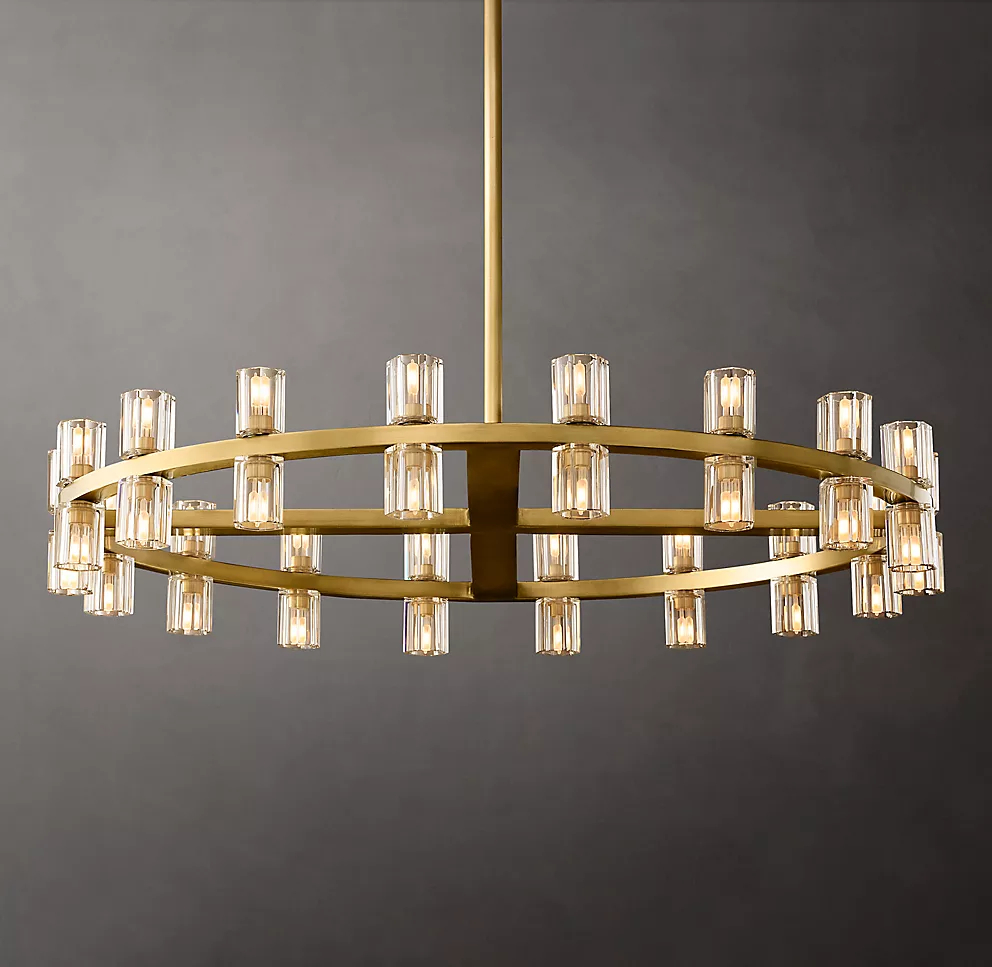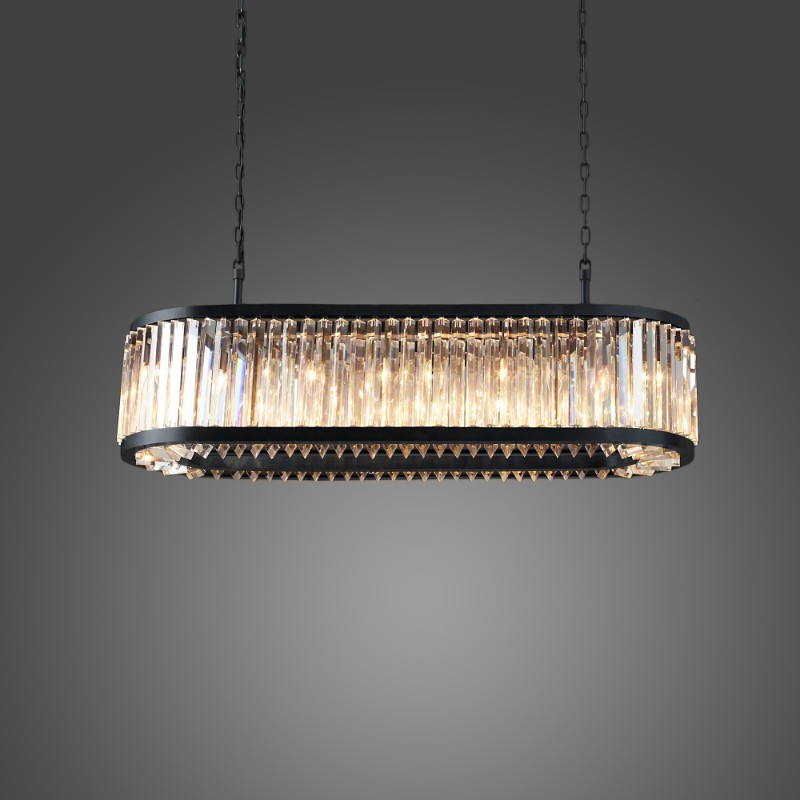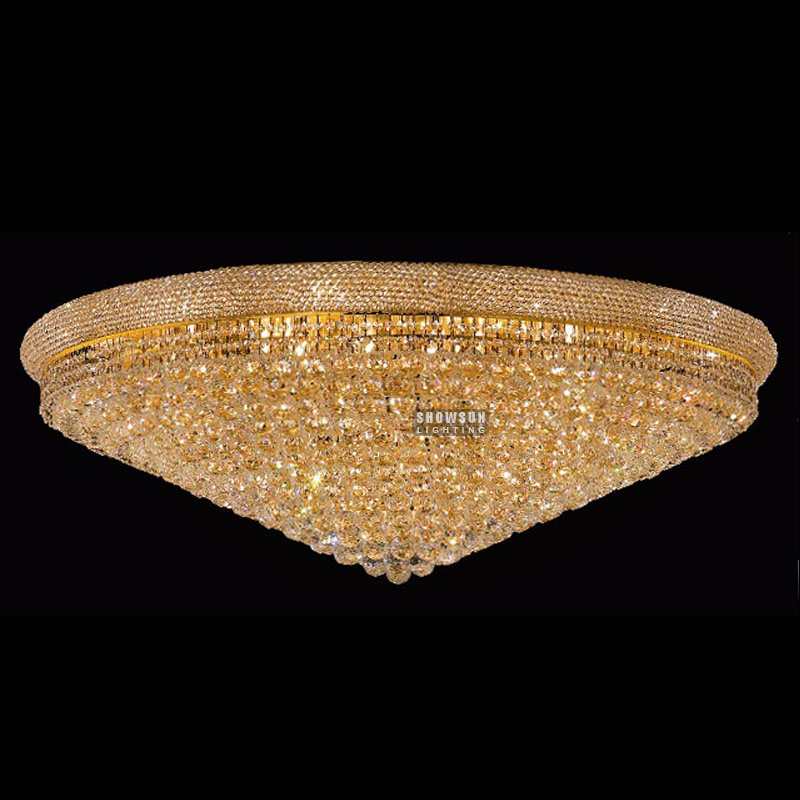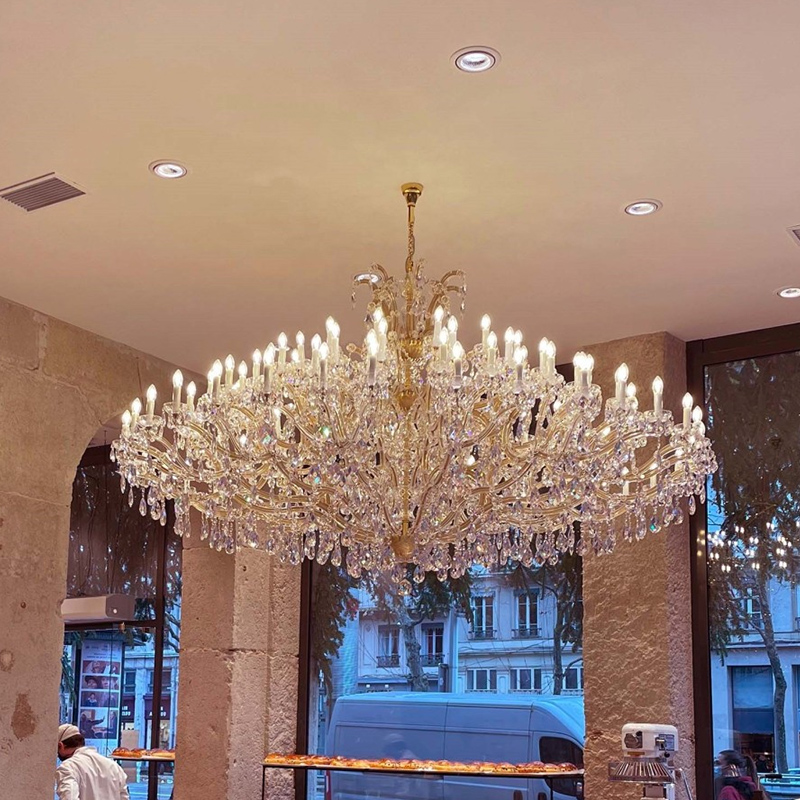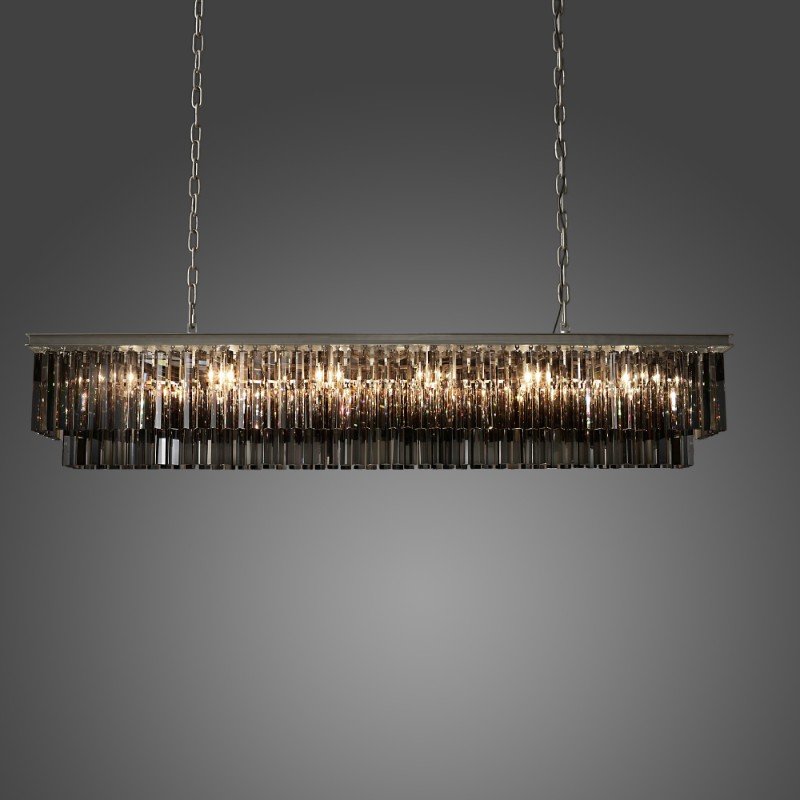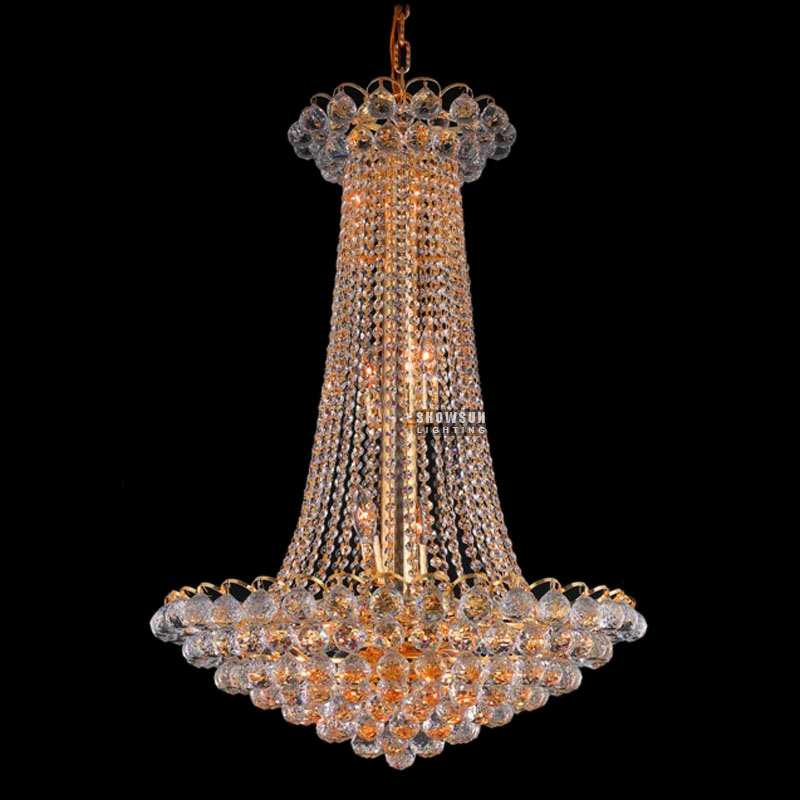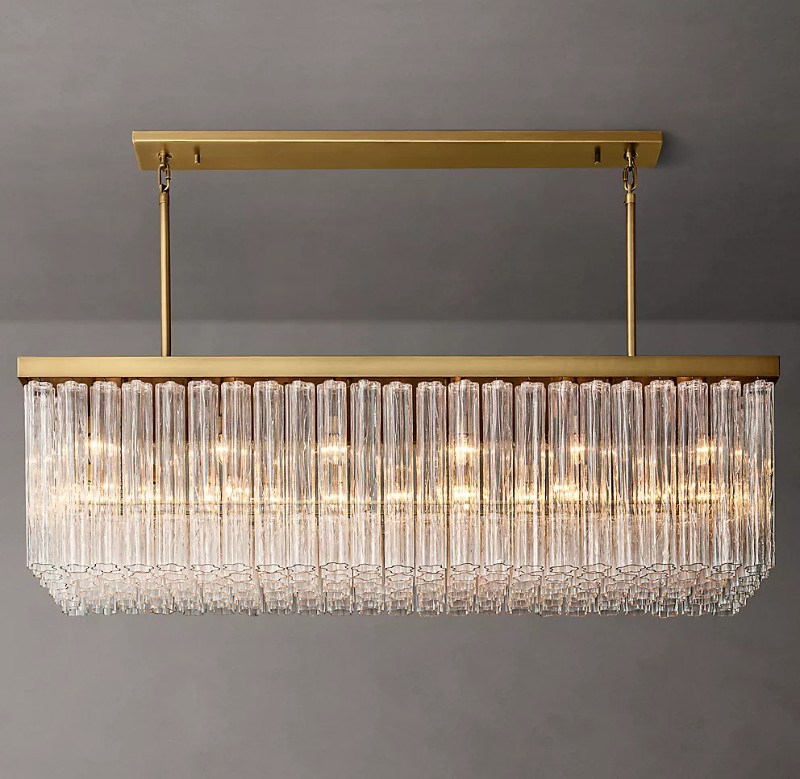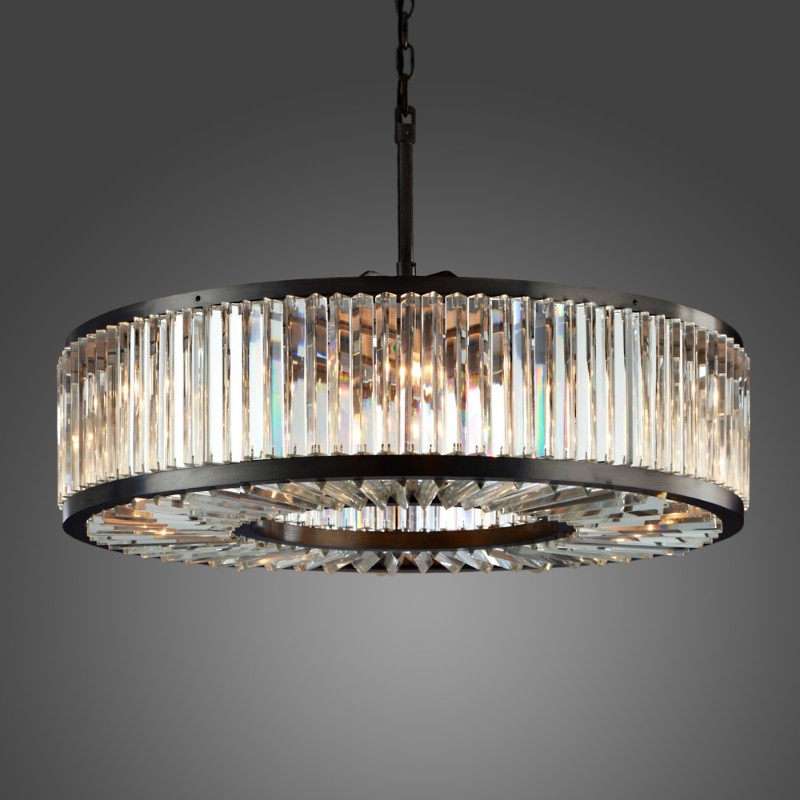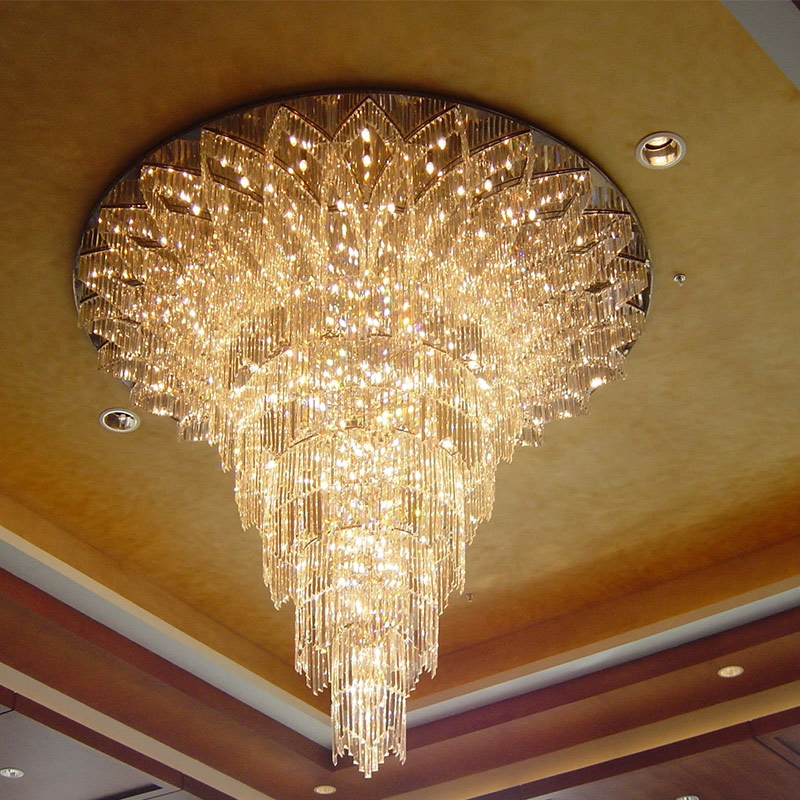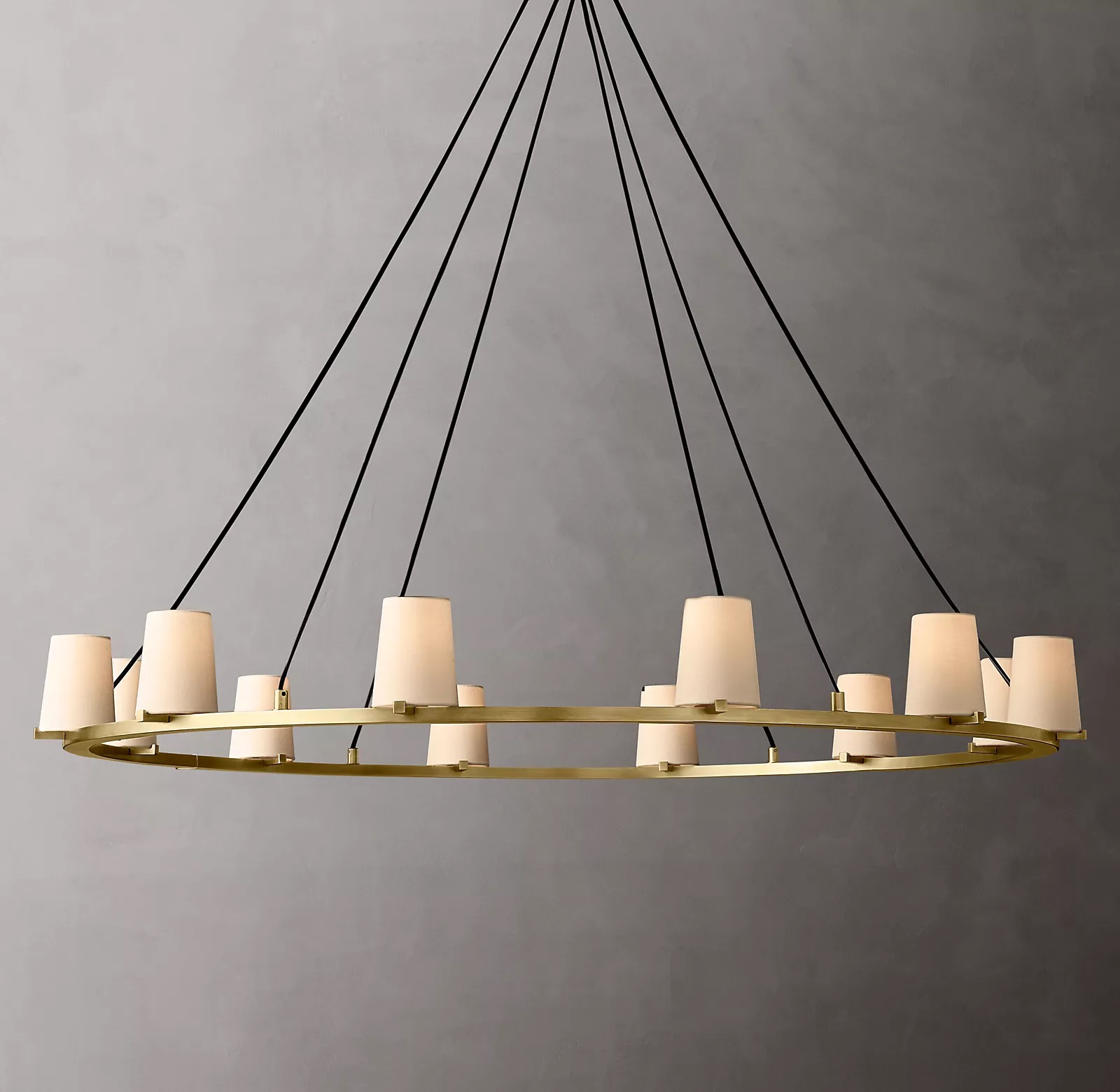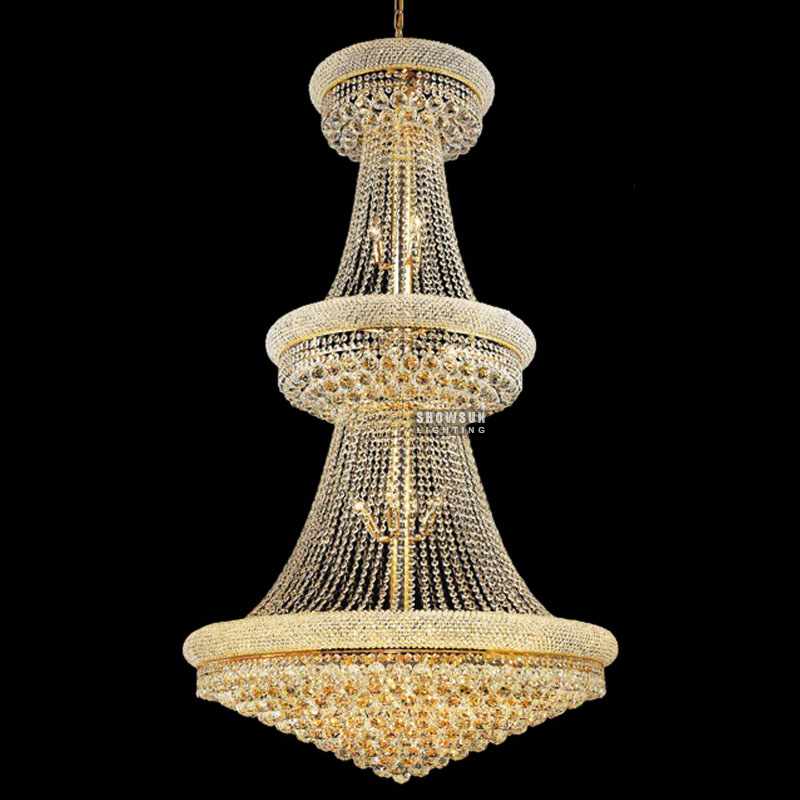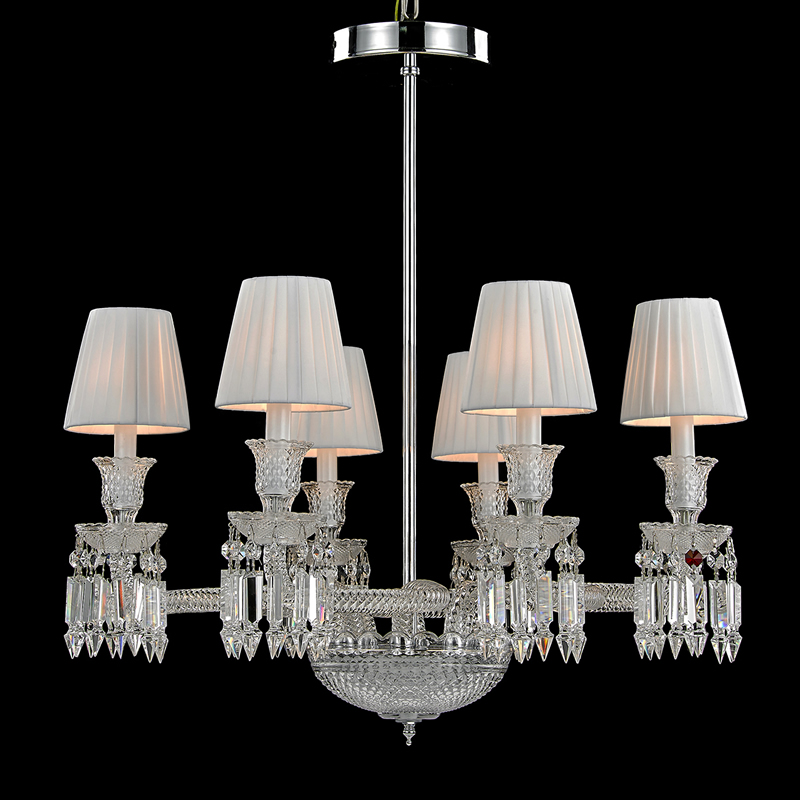 Stunning Large Dining Room Chandeliers: Wholesale Designs from Top Manufacturers
Reviews
Related Videos
Introducing our exquisite collection of large dining room chandeliers, designed to add elegance and sophistication to any dining space. Our chandeliers are the perfect statement piece, combining both form and function through their stunning aesthetic design and efficient lighting system. Crafted using high-quality materials such as crystal, glass, and metal, our large dining room chandeliers breathe life and character into your home. Available in a range of sizes, designs, and finishes, we offer chandeliers that cater to every taste and style preference. Our chandeliers provide ample and concentrated lighting, making them perfect for formal and intimate dining occasions. Their unique designs also make them ideal for creating a visually striking focal point in your dining space. Our chandeliers are UL-listed, ensuring that they meet the highest quality and safety standards. At our store, we take pride in providing customers with unique lighting solutions that match their aesthetic preferences. Our large dining room chandeliers are no exception. Whether you are looking to add a touch of glamour or create a classic and timeless look, our chandeliers are sure to make a statement and add value to your home. In conclusion, our large dining room chandeliers offer a unique blend of form and function, with designs that cater to your style preferences and efficient lighting systems that cater to your needs. Experience luxury and elegance in your dining space today!
If you're looking for a beautifully crafted large dining room chandelier, I highly recommend checking out the collection at your favorite home decor store or online retailer. These chandeliers are perfect for adding a touch of elegance and sophistication to your dining space, giving it that classic and refined look that you've always wanted. Available in various sizes, shapes, and styles, you can easily find a chandelier that will match your decor and personal taste. With their high quality materials and expert craftsmanship, you can be assured that your large dining room chandelier will be a statement piece for many years to come.
When it comes to adding a touch of elegance to your dining room, large dining room chandeliers offer the perfect solution. These stunning pieces of decor provide not only ample lighting but also an unrivaled visual appeal. With their intricate designs and unmatched craftsmanship, large dining room chandeliers can be the crowning jewel in any dining room. Whether you prefer a classic crystal chandelier or a more modern and unique centerpiece, there's sure to be a large dining room chandelier that suits your style. So whether you're hosting a formal dinner party or just enjoying a family meal, a large dining room chandelier is an investment you won't regret!
Contact us
Please feel free to give your inquiry in the form below We will reply you in 24 hours