Wholesale Large Foyer Chandelier Manufacturer - Get High Quality Chandeliers for Your Home
Introducing the Large Foyer Chandelier, a stunning centerpiece for any grand entranceway! This exquisite chandelier is certain to impress guests upon entering any space. With its grand design and unparalleled aesthetic appeal, it is the perfect addition to elevate the ambiance of your foyer.

At Showsun Lighting Co., Ltd., we specialize in creating custom lighting solutions that perfectly match your unique design aesthetic. As a manufacturer with our own factory, we are able to ensure the highest quality and competitive pricelist. Our expert team of designers and lighting specialists will work with you to craft the perfect lighting fixture for your specific needs, ensuring that every detail is tailored to your exact specifications.

Whether you are looking to enhance the dramatic grandeur of a high-ceilinged lobby or create a cozy and inviting atmosphere in a warm and welcoming foyer, Showsun Lighting Co., Ltd. has the perfect lighting solution for you. Let us help you illuminate your space in style.
Showsun Lighting Co., Ltd.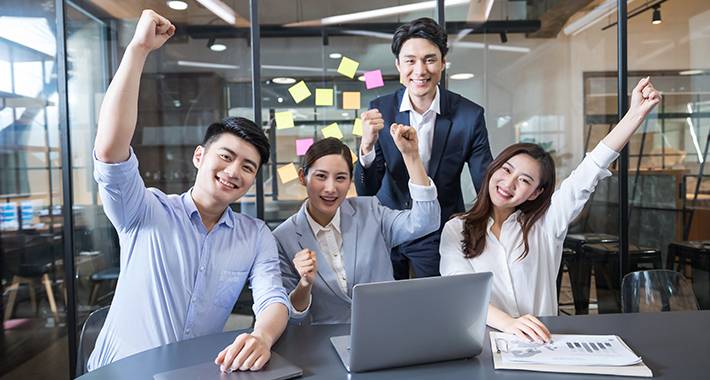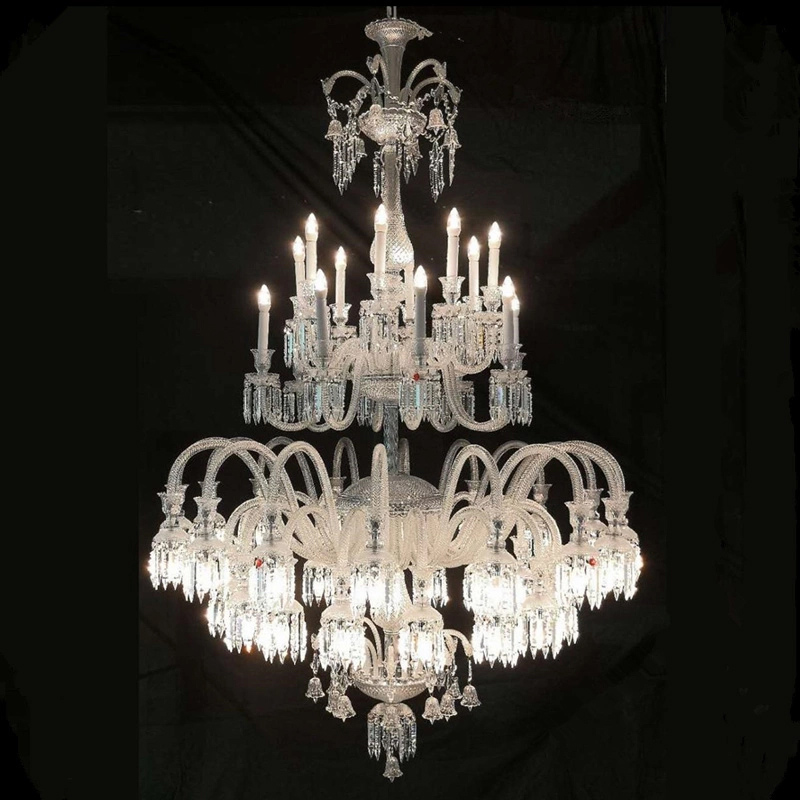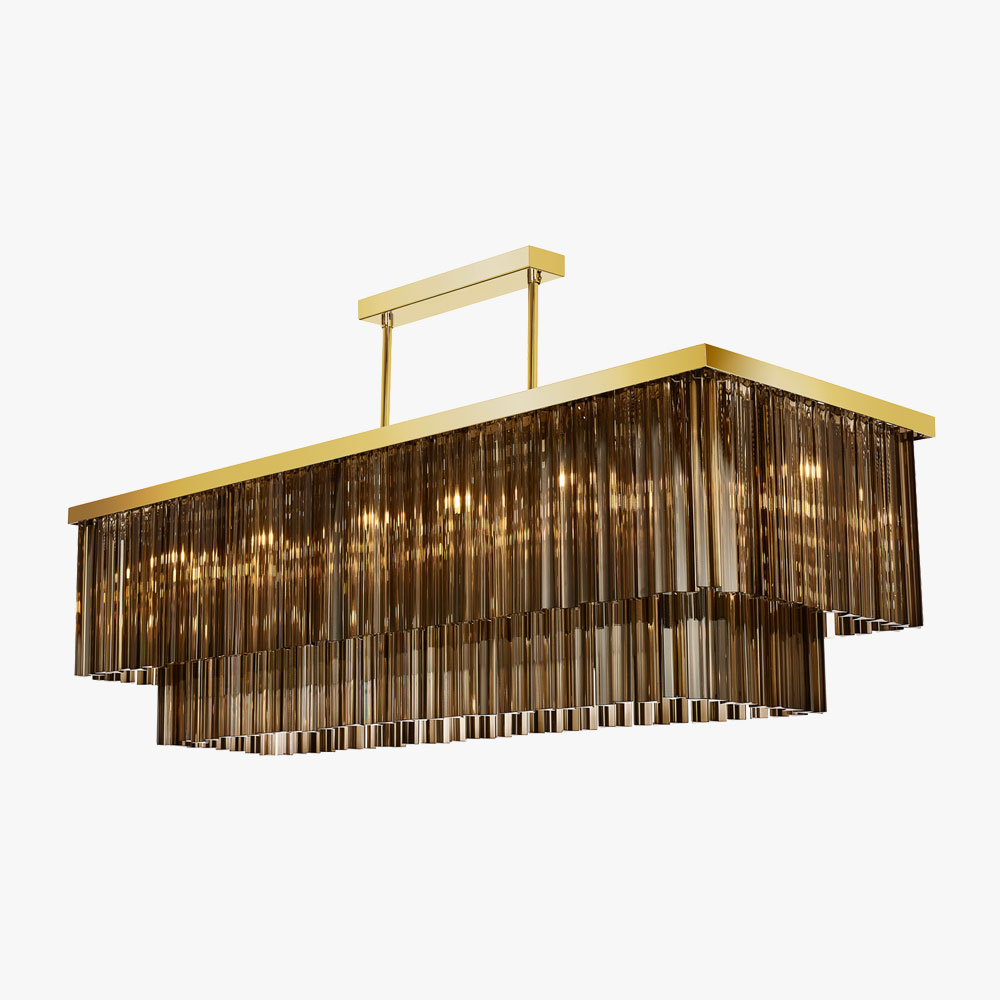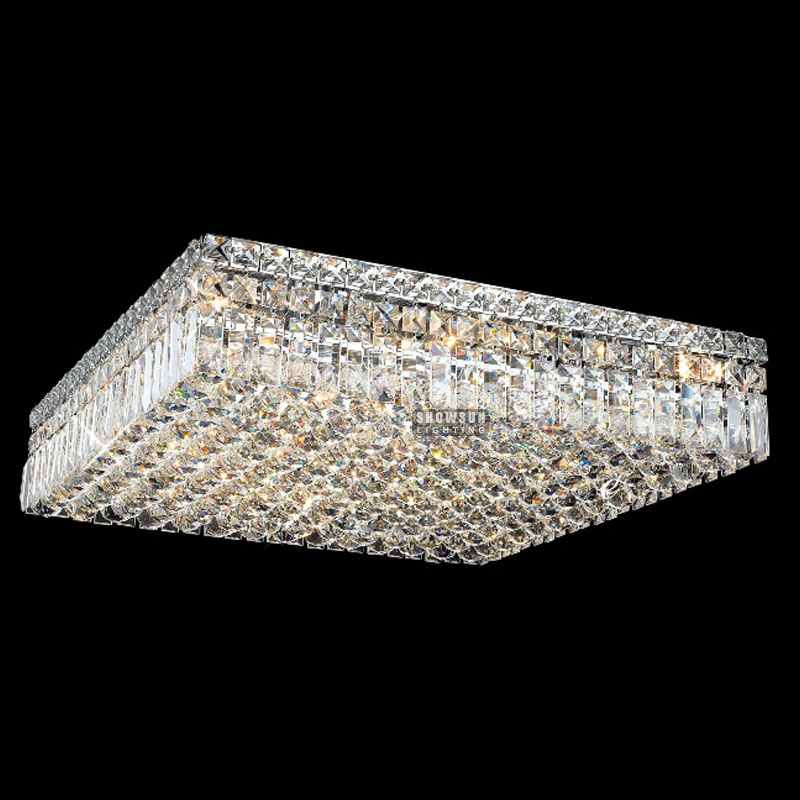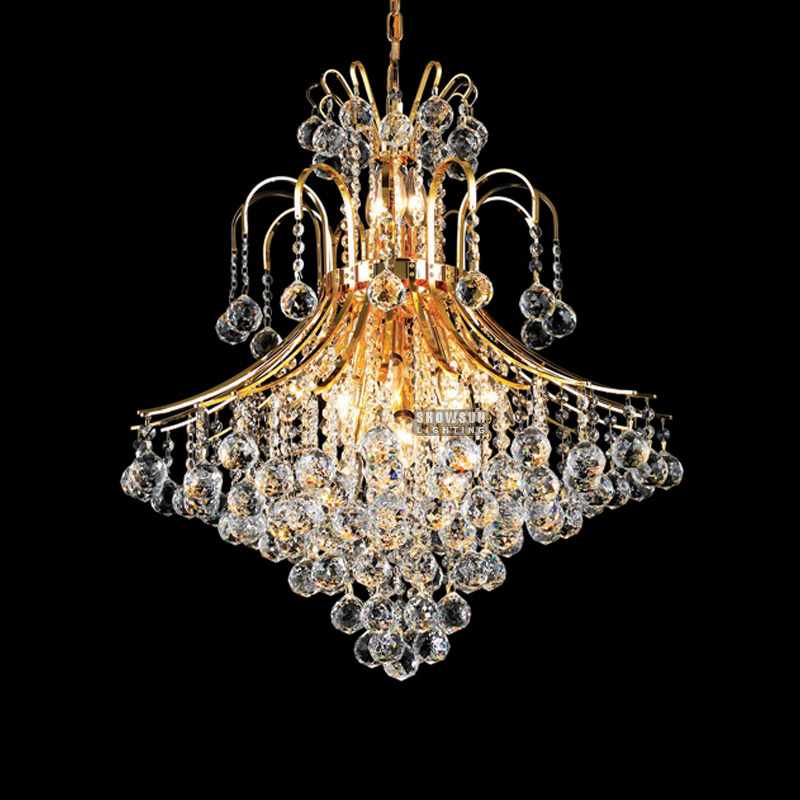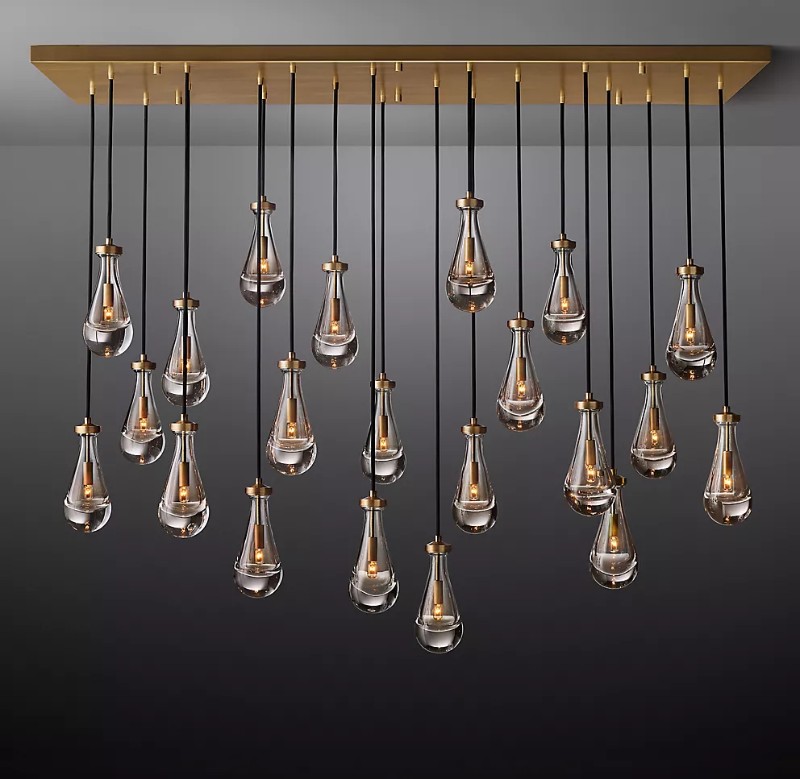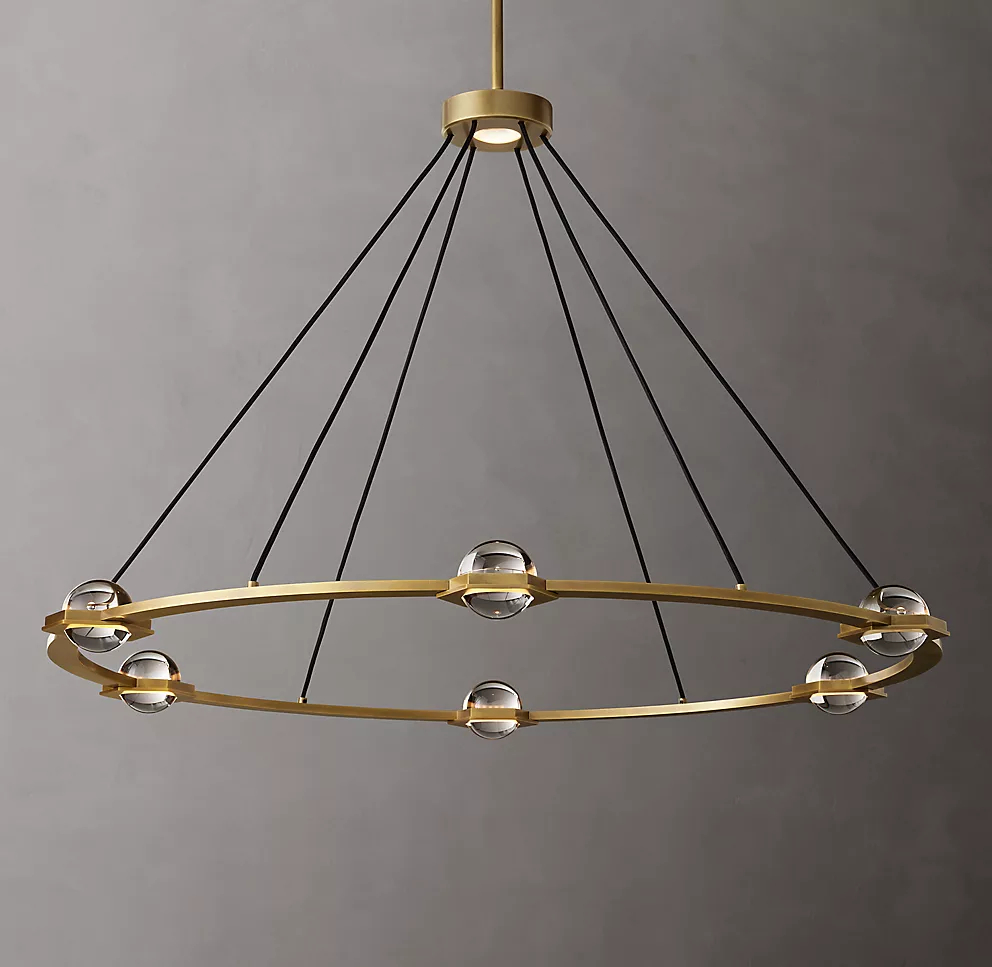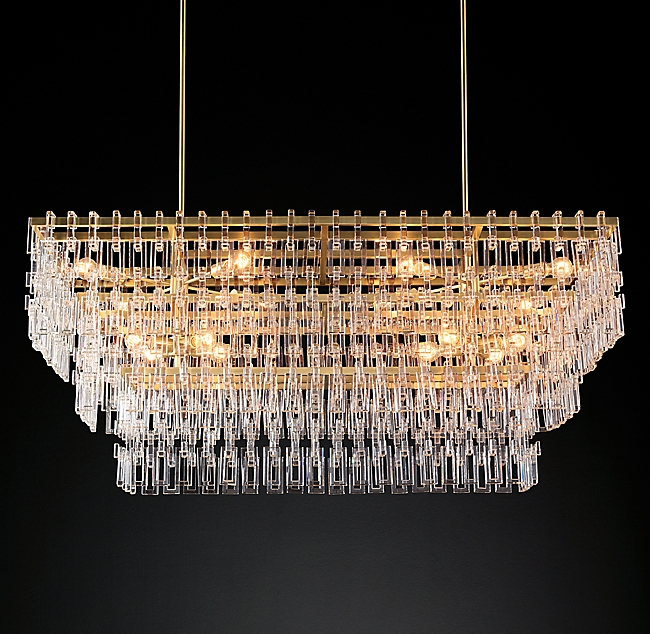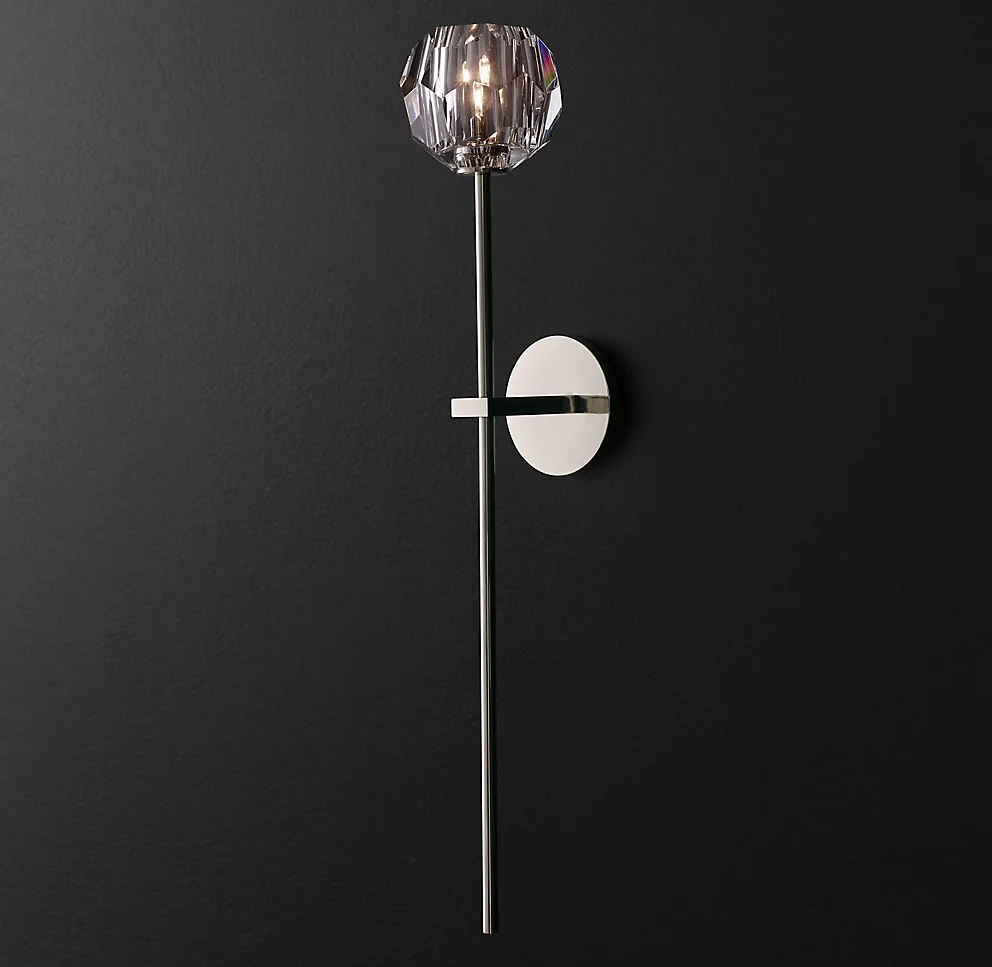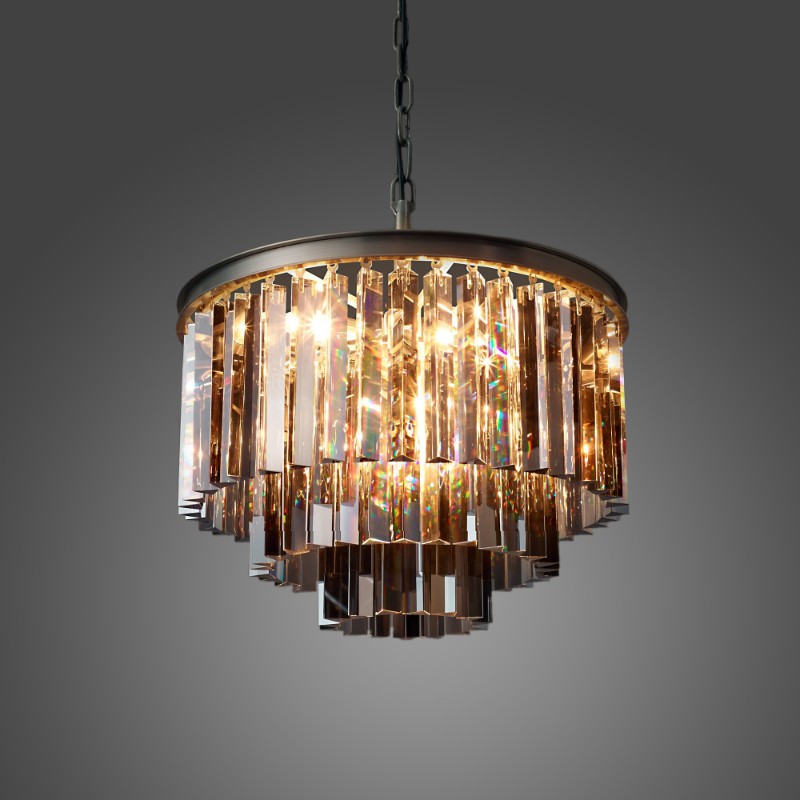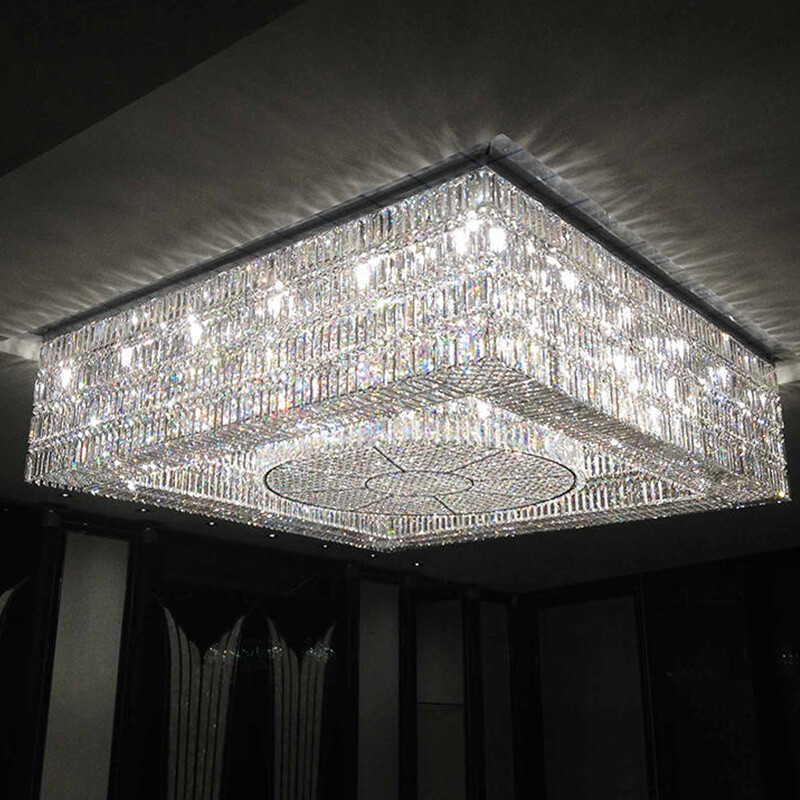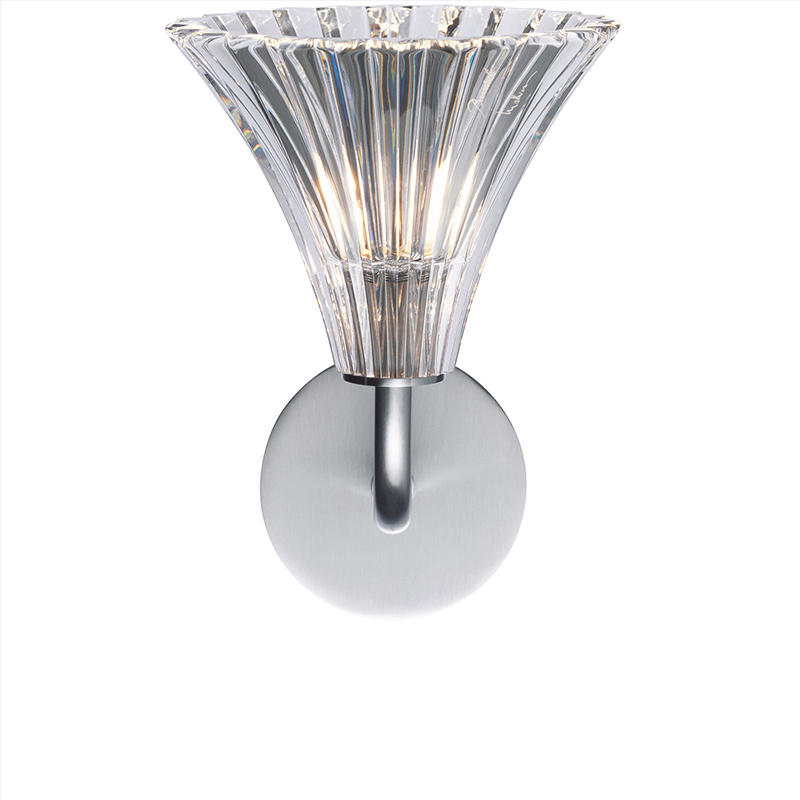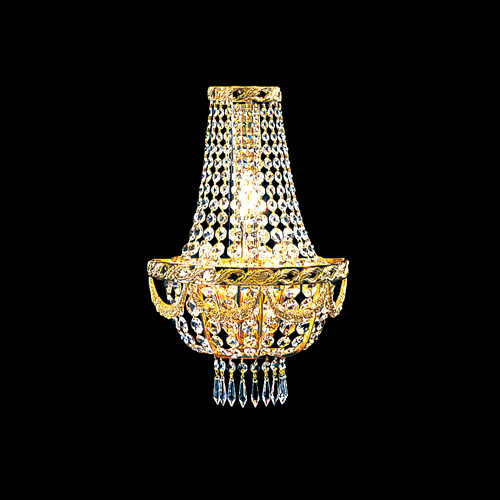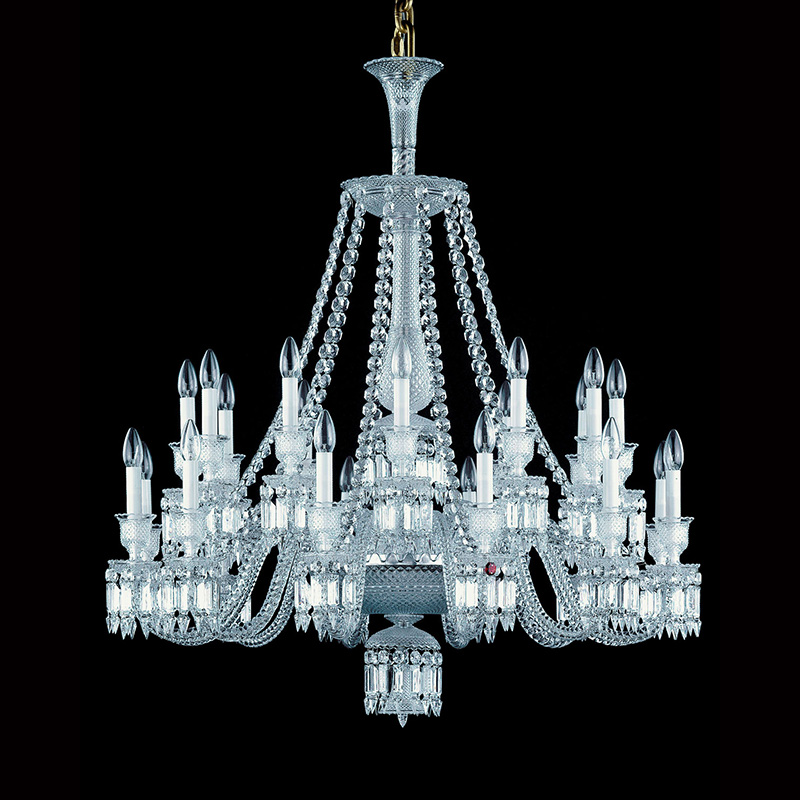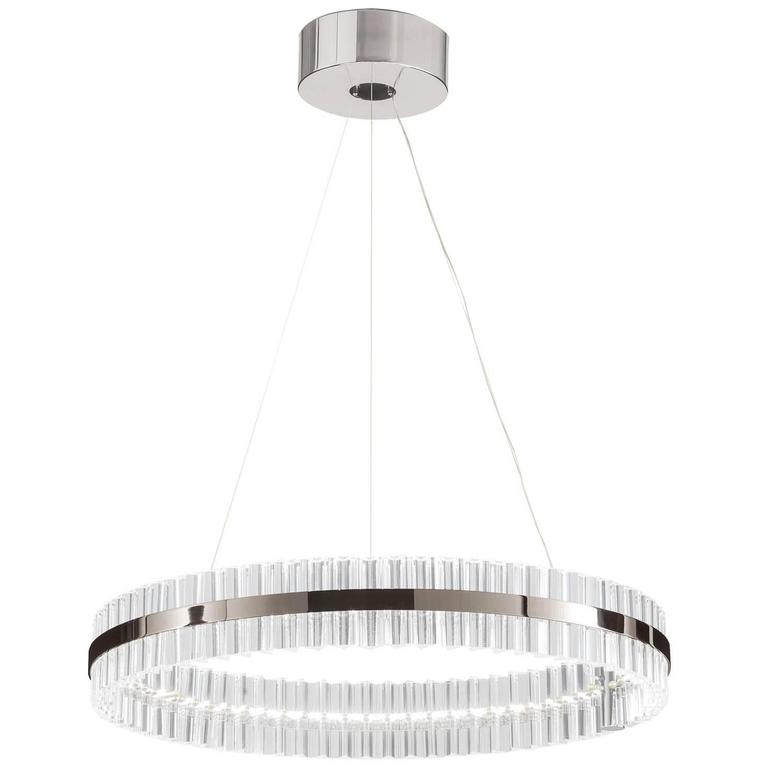 Stunning Large Foyer Chandelier: Wholesale from a Leading Manufacturer
Reviews
Related Videos
Introducing a stunning Large Foyer Chandelier! If you're looking for a statement piece to add to your grand entryway, this chandelier is the perfect addition. Made with high-quality materials and expert craftsmanship, this chandelier exudes elegance and class. Its large size ensures that it will make a bold impression and catch the eye of anyone who enters your home. This chandelier comes in a range of styles to suit any décor, whether your style is traditional, modern or classic. It features an intricate design that is sure to create a dramatic effect in your space. Whether you want to wow your guests or simply create a welcoming ambiance for yourself and your family, this chandelier is the perfect solution. The Large Foyer Chandelier is easy to install and comes with all the necessary hardware for easy installation. Its sleek and stylish design not only looks stunning, but also offers exceptional functionality. Its bright, warm light will illuminate your foyer and create a cozy and inviting atmosphere. So if you want to transform your home and make a bold statement with a magnificent chandelier, look no further than the Large Foyer Chandelier. This luxurious and timeless piece will become the centerpiece of your home, and its elegant design will be admired by all who see it. Don't wait any longer to bring the beauty of this exquisite chandelier into your foyer today!
The Large Foyer Chandelier is simply stunning! It is the perfect centerpiece for any grand foyer. The size is just right, not too big or too small. The intricate design is breathtaking, and the crystals give it that extra sparkle and elegance. The quality is top-notch and will surely last for many years. It was easy to install, and the instructions were clear and concise. The light it provides is just enough to create a welcoming and warm atmosphere. If you want to make a statement, this Large Foyer Chandelier is definitely the way to go. I highly recommend it!
If you're looking to make a grand statement in your home's entryway, a large foyer chandelier is the way to go. Not only does it provide ample lighting for the space, but it also adds a touch of elegance and luxury that any guest will notice. With so many options out there, it's important to select a fixture that complements the style of your home and fits your budget. Whether you prefer modern, traditional, or eclectic, there's a large foyer chandelier that can fit the bill. So go ahead and make a statement with a beautiful, eye-catching chandelier in your entryway.
Contact us
Please feel free to give your inquiry in the form below We will reply you in 24 hours