Wholesale Huge Crystal Chandelier Manufacturer from China - Buy Directly from Exporter
Introducing the latest addition to Showsun Lighting Co., Ltd.'s collection of custom-made lighting fixtures - the Huge Crystal Chandelier. This grand lighting piece stands out with its sparkling crystals that are arranged in tiers, creating a stunning visual display.

As a manufacturer and factory of top-quality lighting fixtures, Showsun Lighting Co., Ltd. has used the finest materials to ensure that the Huge Crystal Chandelier is visually appealing and durable. The crystals are securely attached to the frame, making it a safe and reliable choice for any space.

The Huge Crystal Chandelier is ideal for grand halls, ballrooms, and other large spaces where a dramatic statement piece is required. With its intricate design and shimmering crystals, this chandelier provides an awe-inspiring ambiance that creates a luxurious atmosphere for any occasion.

Contact us today for our pricelist and to learn more about the Huge Crystal Chandelier, and let us help you bring elegance and glamour to your space with our expertly crafted lighting fixtures.
Showsun Lighting Co., Ltd.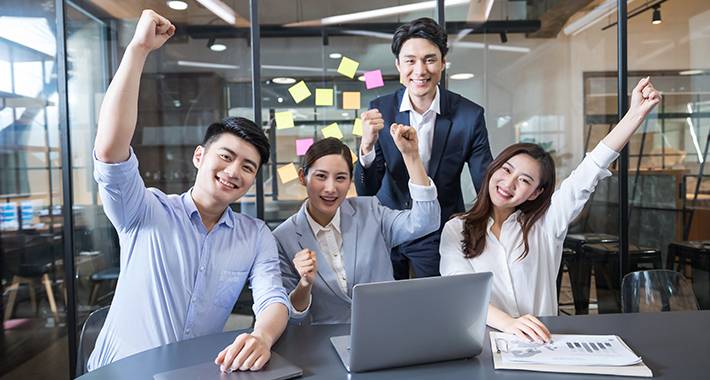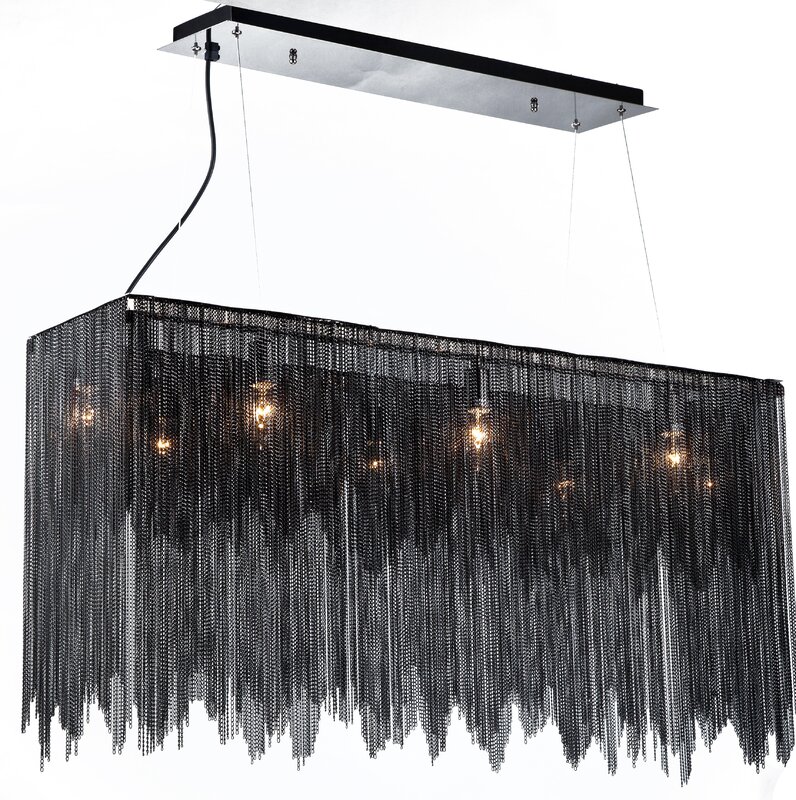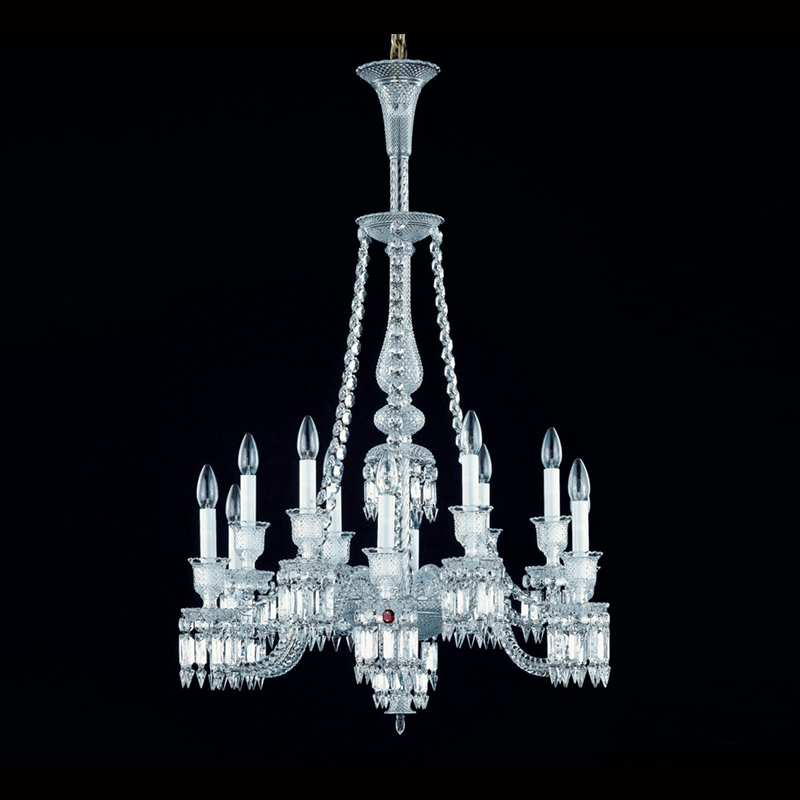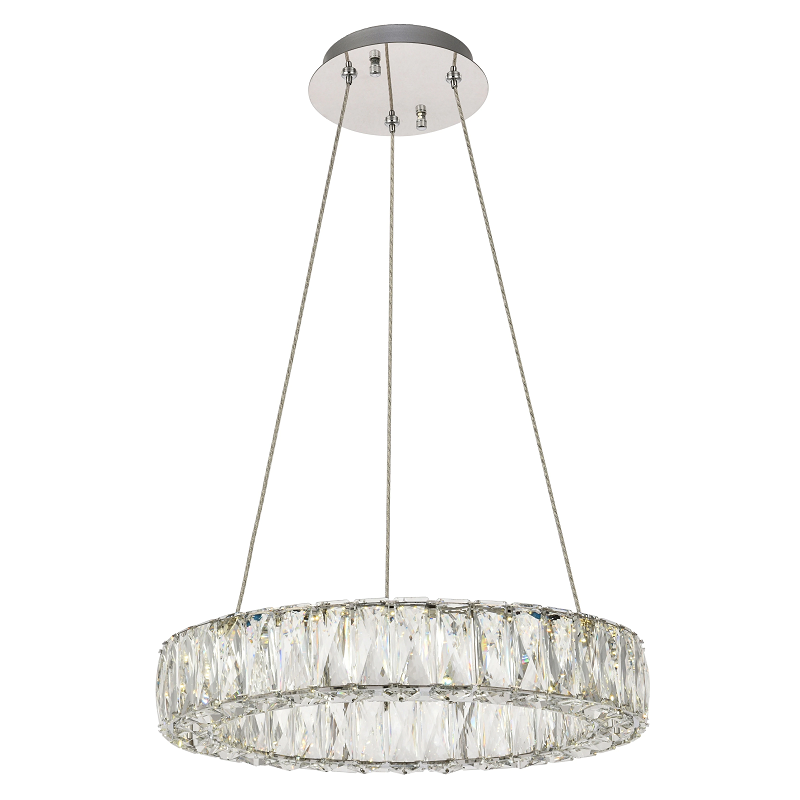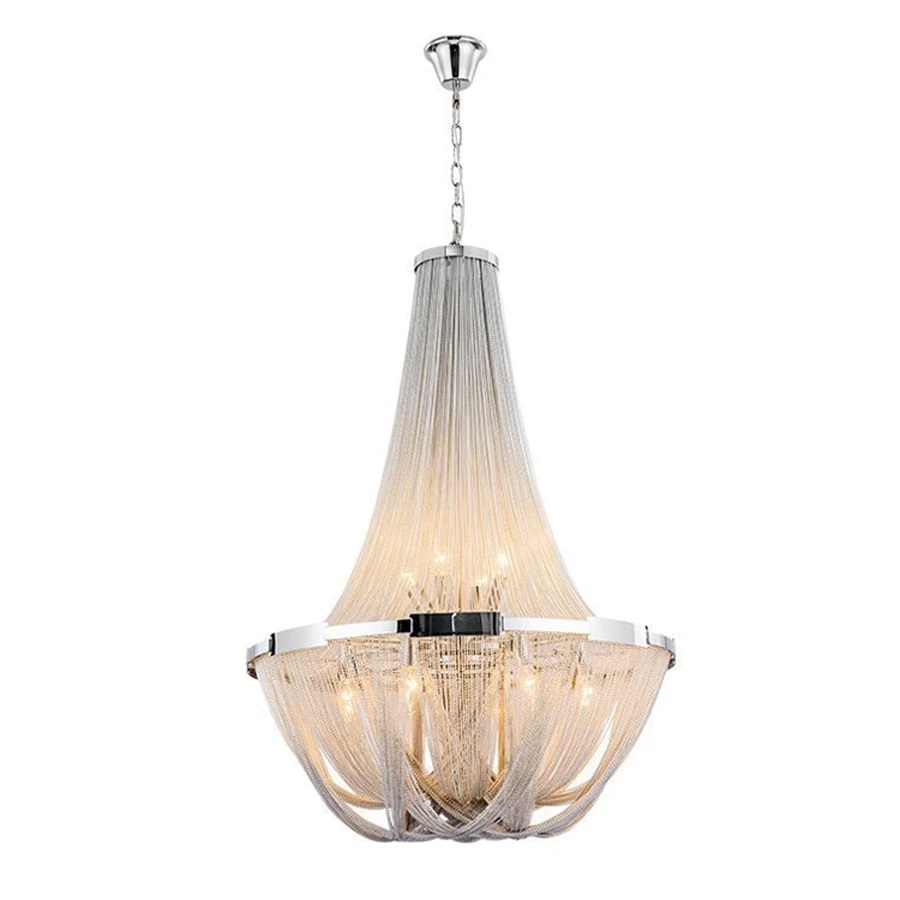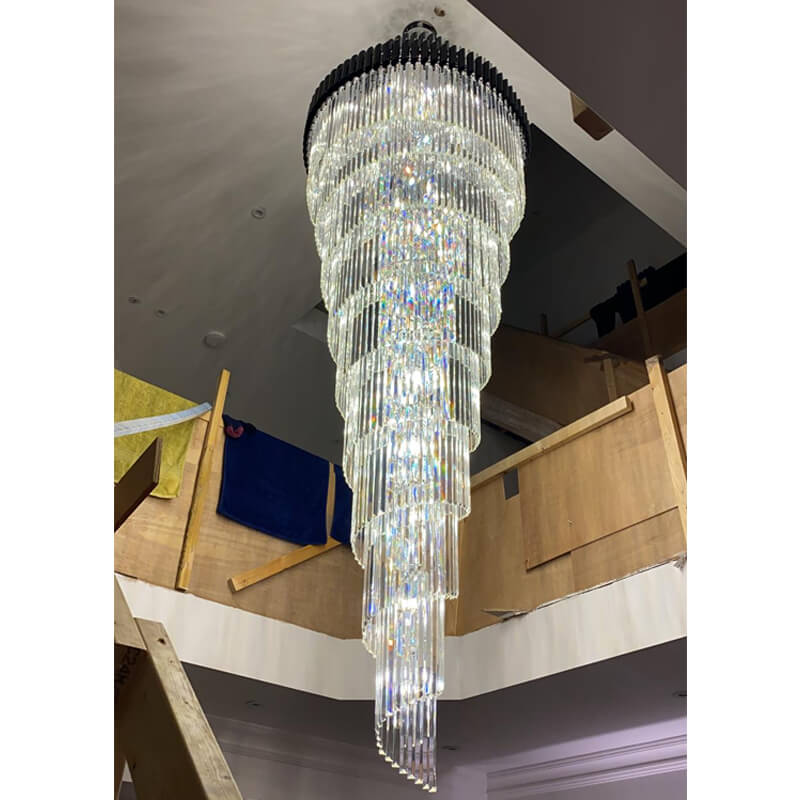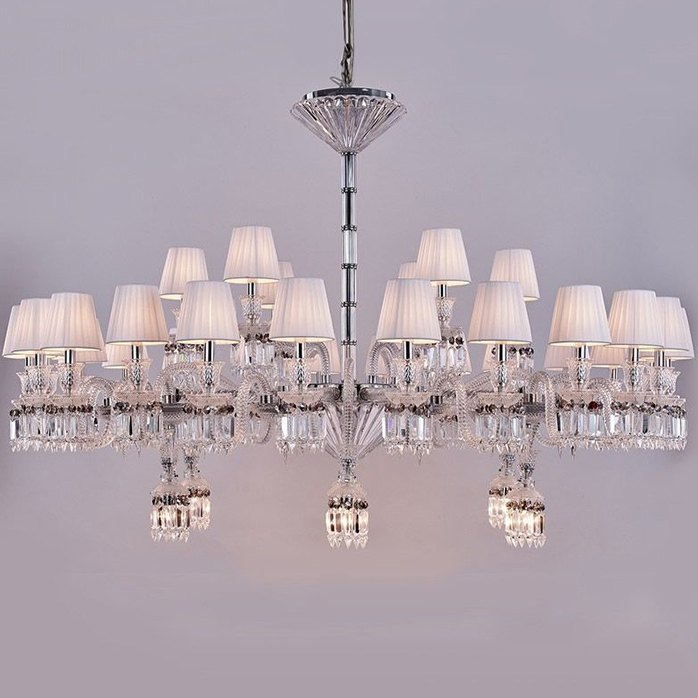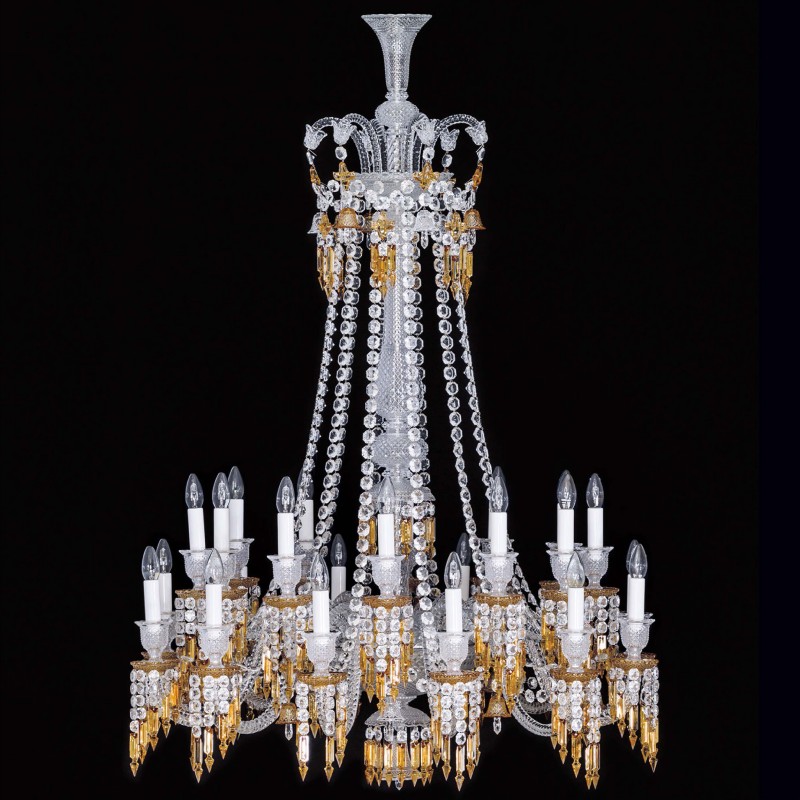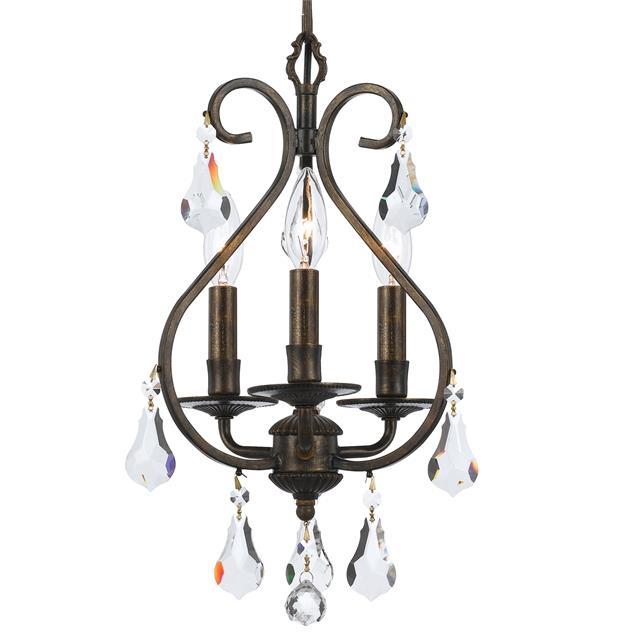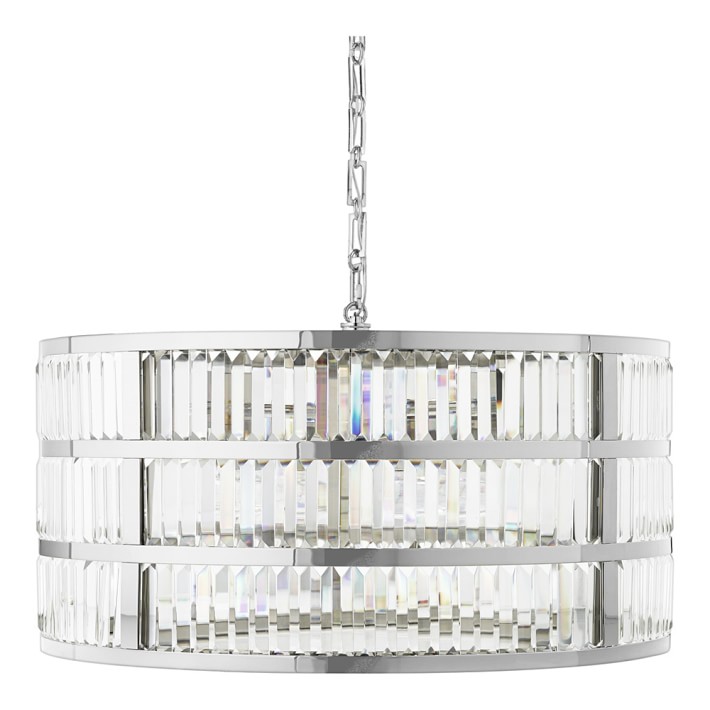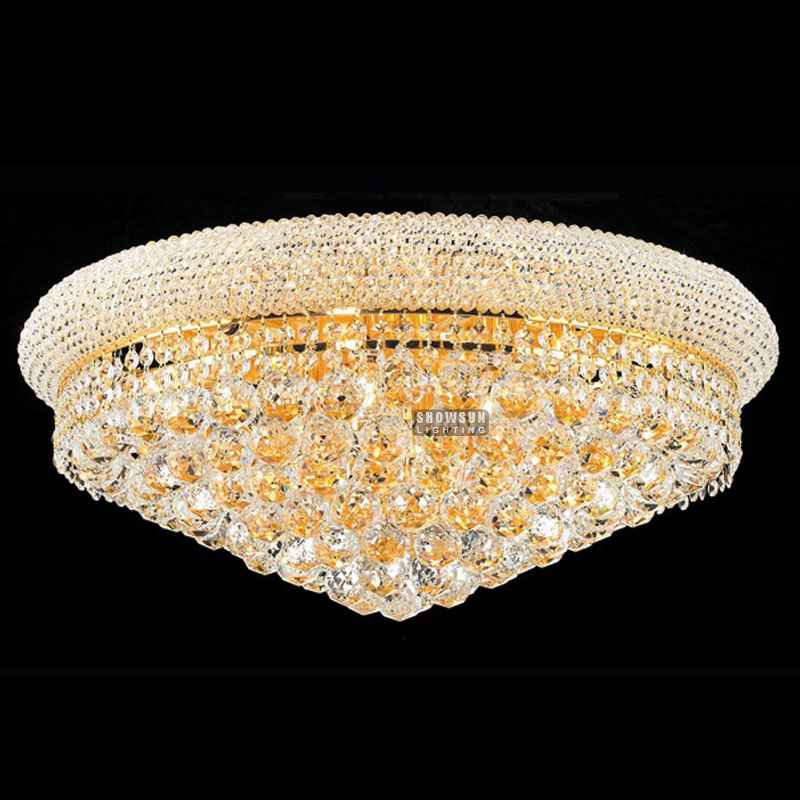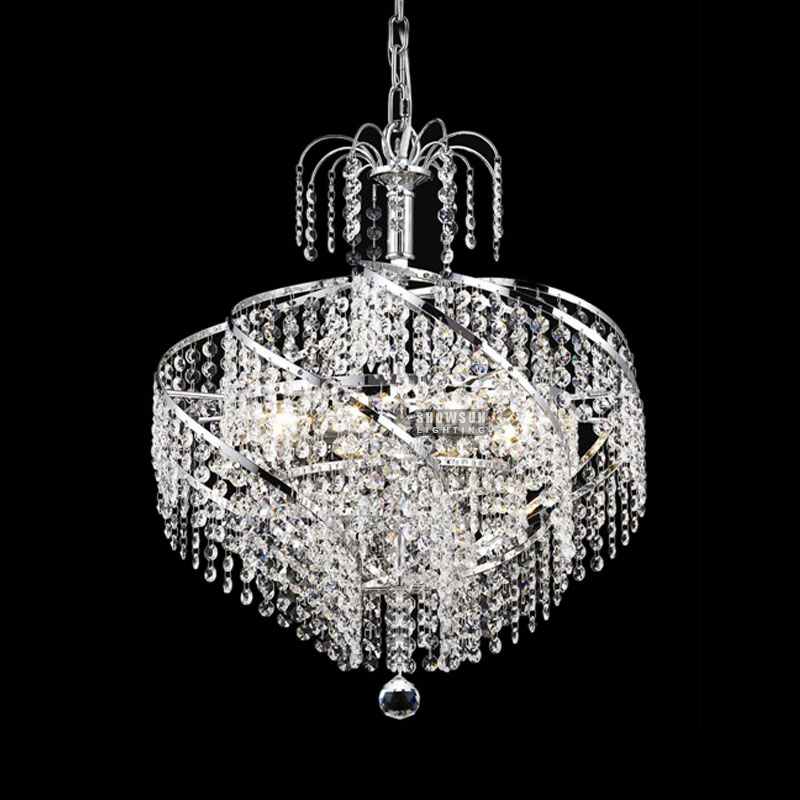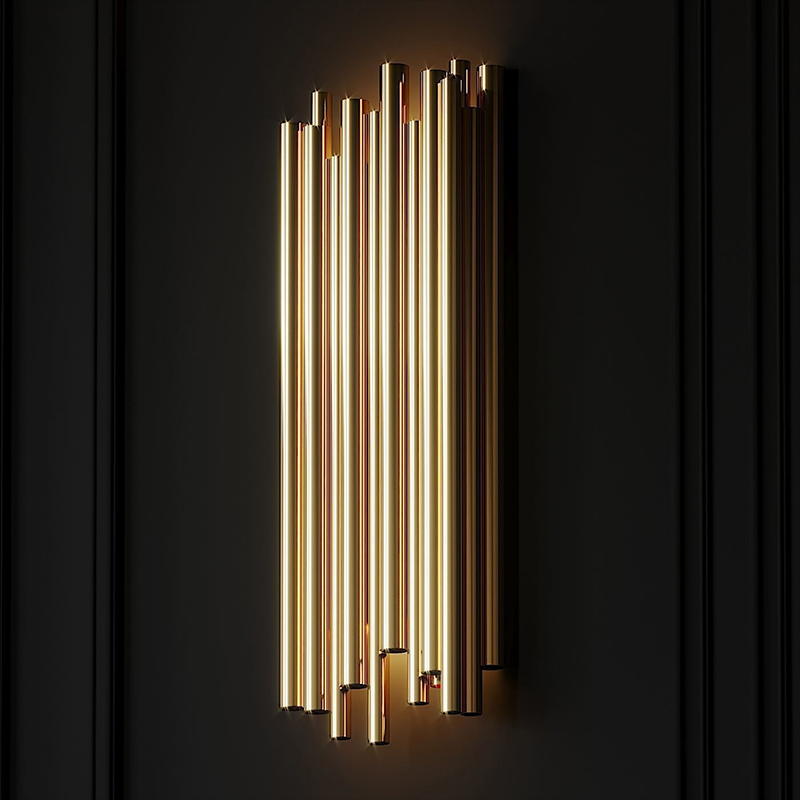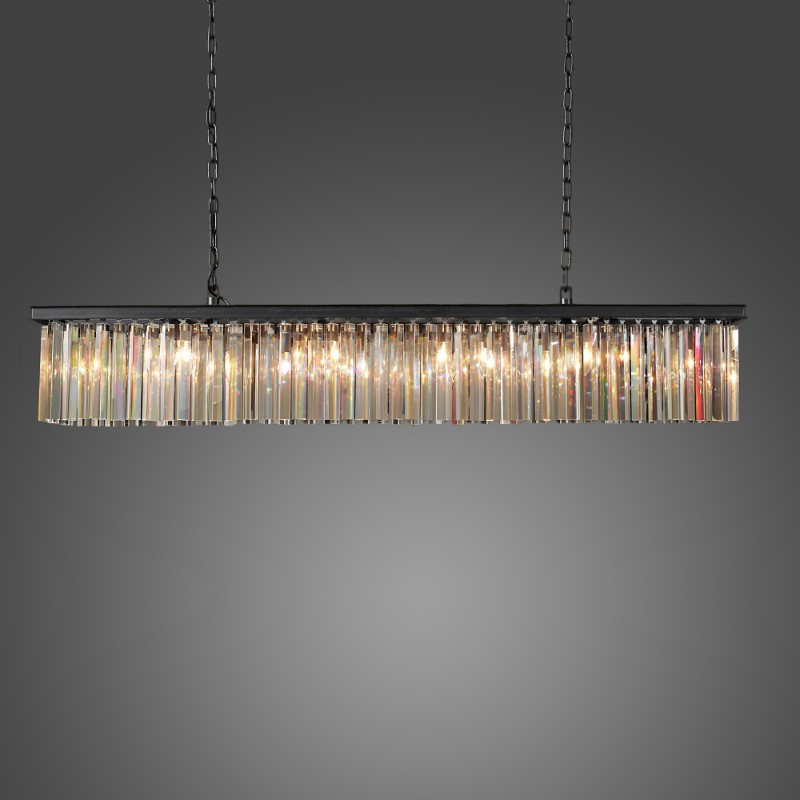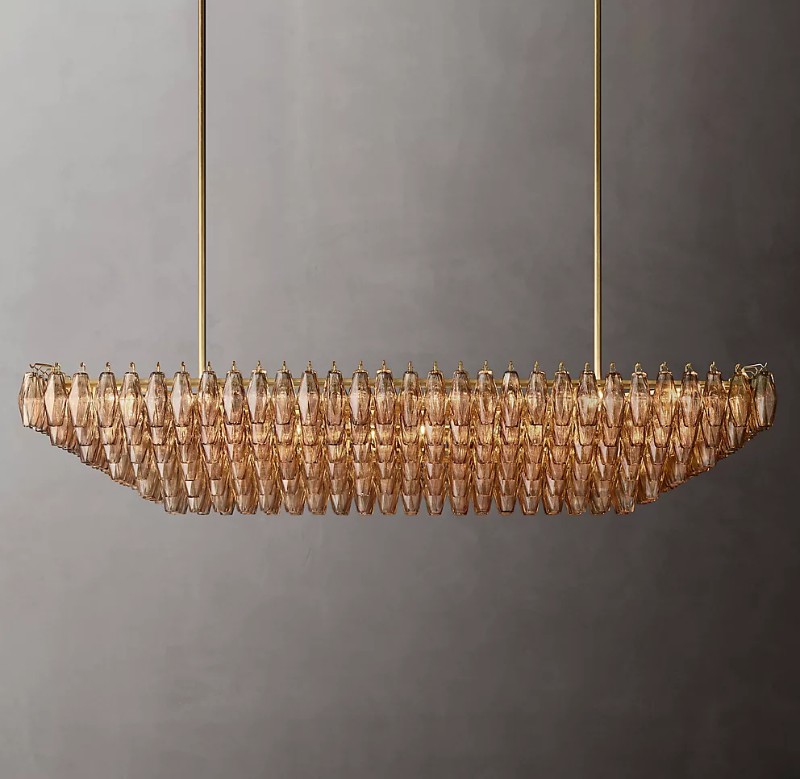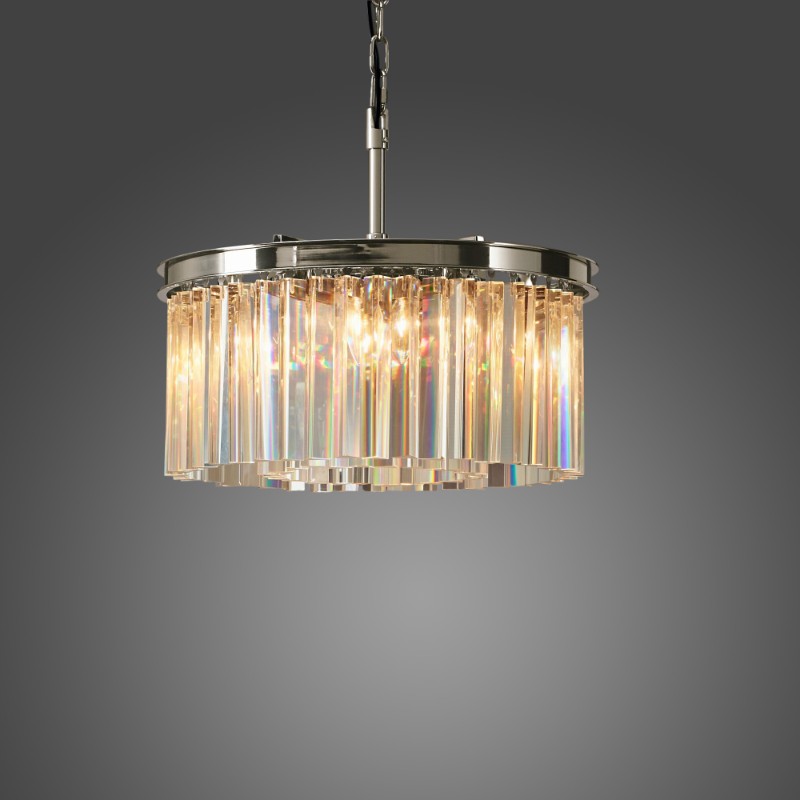 Wholesale Supplier of Huge Crystal Chandelier from China
Reviews
Related Videos
Introducing our new addition to our luxurious lighting collection - the Huge Crystal Chandelier. This stunning piece boasts a magnificent display of carefully crafted crystals that sparkle and shine under the light. It is a true showstopper and will be the center of attention in any room it's placed in. The size of this chandelier is nothing short of remarkable. With a height of over six feet and a diameter of nearly five feet, it's sure to make a grand statement in any space. Each crystal is handcrafted and carefully placed to create a breathtaking effect. The sheer size of this piece is matched by its timeless elegance and unquestionable opulence. Our Huge Crystal Chandelier comes in a range of finishes to ensure that it can be tailored to any design scheme. From antique brass to polished nickel, each finish adds a unique touch to the already breathtaking design. This chandelier is perfect for grand entrances, sprawling living rooms or even banquet halls. At our company, we pride ourselves on producing the highest quality products and our Huge Crystal Chandelier is no exception. It has been meticulously crafted to the highest standards of excellence, ensuring that it will be a fixture in your home for many years to come. Add a touch of elegance and luxury to your décor with the Huge Crystal Chandelier.
I recently purchased a huge crystal chandelier for my dining room and it has truly transformed the space. The intricate design and sparkling crystals create a stunning focal point that never fails to impress guests. The high-quality materials and meticulous craftsmanship make it a luxurious addition to any room. The chandelier creates a warm and inviting glow that elevates the ambiance of the entire room. I highly recommend investing in a crystal chandelier for anyone who wants to add a touch of elegance and sophistication to their home.
I recently purchased a huge crystal chandelier for my dining room and it has transformed the entire space! The stunning design and sparkling crystals make this chandelier a showstopper. The quality and craftsmanship are exceptional, and every detail is attended to. The size and grandeur of the chandelier make a statement and add a touch of luxury to the room. The light it provides is warm and inviting, creating a perfect ambiance for any dinner party or family gathering. If you're looking to add elegance and sophistication to a room, a huge crystal chandelier like this is definitely worth the investment!
Contact us
Please feel free to give your inquiry in the form below We will reply you in 24 hours